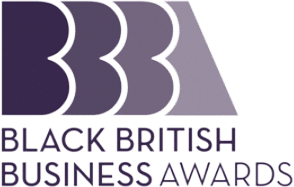 Applications are now open for 2022!
Are you, or do you know a professional or an entrepreneur that deserves to be recognised for their outstanding contributions within their industry?
You can nominate yourself or someone else
Leave their details and we will contact them
You can nominate yourself or someone else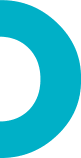 The Black British Business Awards (BBBAwards) celebrate the exceptional performance and outstanding achievements of Black professionals and business owners in the UK.
Since 2014, the BBBAwards have consistently recognised individuals who go that extra mile, showing and translating their business prowess into real and tangible, positive change. Winners and finalists alike have gained higher profiles, resulting in more business opportunities, not to mention the prestige that accompanies the awards which are sponsored by companies such as Deloitte, Morgan Stanley, The Evening Standard, Facebook, Baker McKenzie, KPMG, Wells Fargo, The Economist, and more. If you know you can submit a strong nomination, or can suggest someone who can, read the below criteria and categories and fill out the correct form below, paying attention to the information & tips.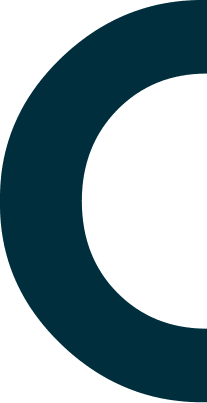 Rising Star
A black professional that is under 35 (at time of application) and is excelling in their pursuit of a business career, exceeding expectations – the one to watch.
Senior Leader
An outstanding black senior executive with over 10 years' experience. Expert in their field, manager of significant population or projects or budget(s) or strategy – an inspiration and game changer.
CONSUMER LUXURY
includes food, beverages, household goods, retail, leisure, cosmetics, fragrances and luxury goods
PROFESSIONAL SERVICES
includes law, accounting, management consultancy and in-house professionals.
STEM
includes health, industries, telecoms, pharmaceuticals, transport and energy
ARTS AND MEDIA
includes all media, design, digital, fashion, performance art, publishing and advertising
FINANCIAL SERVICES
includes banks, brokers, payment services, insurance companies, credit card funds and regulators
Entrepreneur Nominations
awarded to the owner of a business/social enterprise operating mainly in Britain. The business must be registered at Companies House & operational for a min of 18 months prior to 05/04/22
Awards Categories and Key Dates
Awards Ceremony
Thursday, 29 September 2022