Black British Business Awards (BBBAwards)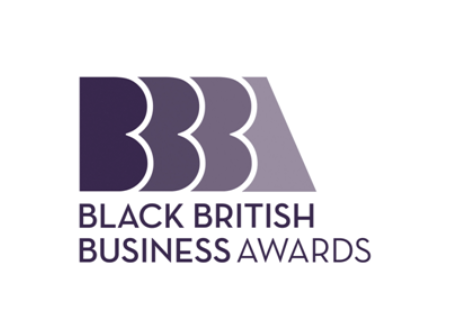 1
Congratulations on your nomination for the Black British Business Awards.
2
Are you an Entrepreneur or Professional Candidate?
3
Will you be submitting as a Senior Leader or Rising Star?
4
All set? Submit your Nomination form and email any evidence. Check information pdf for guidance.
Awards Categories and Key Dates
Rising Star
A black professional that is under 35 (at time of application) and is excelling in their pursuit of a business career, exceeding expectations – the one to watch.
Senior Leader
An outstanding black senior executive with over 10 years' experience. Expert in their field, manager of significant population or projects or budget(s) or strategy – an inspiration and game changer.
CONSUMER LUXURY
includes food, beverages, household goods, retail, leisure, cosmetics and luxury goods
PROFESSIONAL SERVICES
includes law, accounting, management consultancy and in-house professionals.
STEM
includes health, industries, telecoms, pharmaceuticals, transport and energy
ARTS AND MEDIA
includes all media, design, fashion, performance art, publishing and advertising
FINANCIAL SERVICES
includes banks, brokers, payment services, insurance companies, credit card funds and regulators
ENTREPRENEUR NOMINATIONS
This is awarded to an owner/operator of a business or social enterprise that operates in Britain and may have
operations abroad as well. The relevant business must have been registered and operational for a minimum of 18 months prior to 12th April 2021.
Entrepreneur
operating their own business or social enterprise for over 18 months as of 12 April 2021.
Awards Ceremony
Thursday, 7 October 2021.