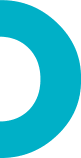 Women in Tech
ITA Women in Tech Leadership Conference
The ITA Women in Tech Leadership Conference took place in March 2019. The day was attended by almost 300 senior women from across the tech sector.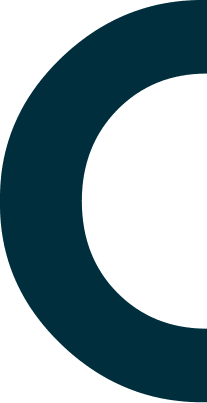 Our Programme
Fus dunte pro corepre prest, to eaquatquia vel mi, ernatiur siminvel ea dolor ad que destiis siti ium aut ma idem venis ex earionem rerum remporumquam re magnatur apelit que molores nos exerum vent.
Ignam, necum vollaut quo cullam aliciendebis aliquam inullab oreperum sed quiam inis sincto dolorib usapis.
"Ro mos dolores est atetur sandi velestias eossi que nonse omnimus exped exero tem sectur."
"Ro mos dolores est atetur sandi velestias eossi que nonse omnimus exped exero tem sectur."