Disability Toolkit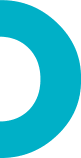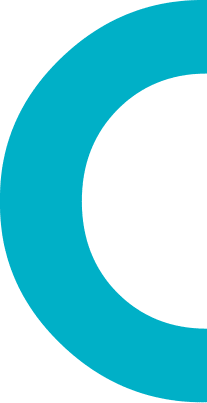 Inclusive Boards have developed a unique toolkit to help increase the number of disabled people on boards and in senior leadership. The toolkit provides insights, guidance and recommendations for organisations across different sectors. It provides best practice for the engagement and recruitment of disabled candidates as well as retention of Board members and senior leaders with impairments. As part of the development we also commissioned a poll of over 1,000 UK based business leaders and found:
Only 1 in 10 business leaders were confident about recruiting disabled people to senior positions.
The main reason given for being apprehensive about recruiting disabled people to a senior roles was the potential high cost of adjustments. However, the average cost of reasonable adjustments is £75.
Two thirds of business leaders surveyed said they did not know any disabled senior business leaders despite disabled people making up 1 in 5 of the working age population.
The Disability Toolkit offers practical support to recruit and retain disabled leaders.
FILL IN THE FORM BELOW TO RECEIVE THIS toolkit