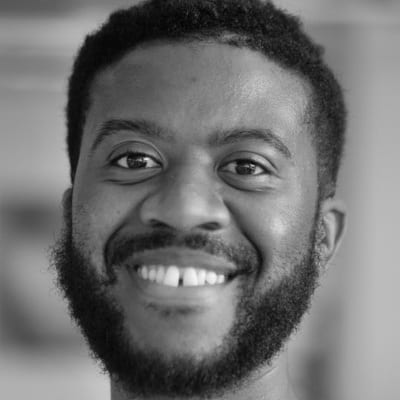 Andy Ayim
Entrepreneur in Residence With One Tech
Andy Ayim is an author, product leader and business builder. He is currently an Entrepreneur-in-Residence with OneTech and working on an Angel Investing school to train diverse operators how they can get started in investing in startups lead by diverse teams. He was the Managing Director of Backstage Capital, where he led their London Accelerator programme and they invested almost ¢2.5m into 25 startups. He has worked in a range of product roles in companies such as WorldFirst, acquired by Ant Financial for $700m.
He is passionate about creating pathways into business for people with potential from low income backgrounds. He serves on the Boards of YSYS and Mixtape Madness – a startup which is a market leader in the music scene he cofounded with his brothers and friends.
Andy believes talent is widely distributed but opportunity isn't.