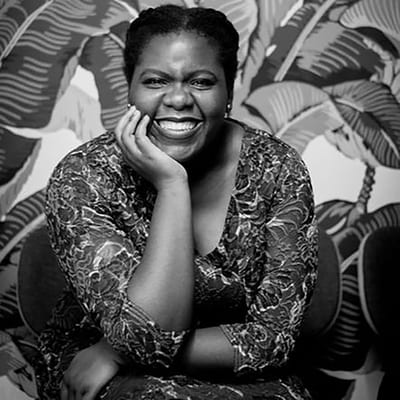 Bayo Adelaja

Chief Do-er at Do it Now Now
Bayo Adelaja has been awarded by Durham, Harvard and Oxford University's Business Schools for her work to create and foster opportunities for under-served communities through technology. 3 communities/initiatives she designed to support underrepresented people in tech, were named "Top in Europe" by FT backed digital news platform, Sifted.
She was once the youngest person working in a professional capacity at the House of Commons and has enjoyed a 10 year entrepreneurship journey during which she has helped over 2000 individual founders build better businesses. Bayo was recently been invited by Bill and Melinda Gates to join Goalkeepers 2019 after excelling at work funded by the Bill and Melinda Gates Foundation.
An international speaker, having spoken in stages across 3 continents, Bayo currently works with high-profile organisations to create movements that spark a massive shift in the discussion around African tech ecosystem and the UK's underrepresented population (people of colour and low socioeconomic background). She is Chief Do-er at Do it Now Now where she works tirelessly government departments, charities and corporations to create campaigns and programs that edify and equip communities of colour through entrepreneurship.