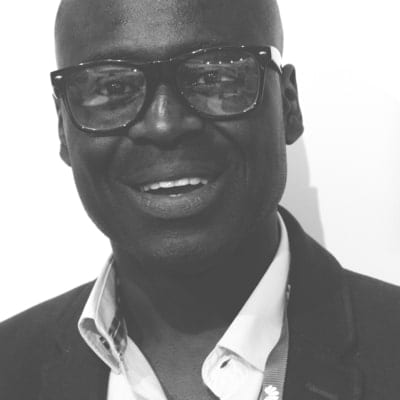 Cec Richards
Chief Executive and Founder, Mobs Ventures
Cec believes digital technology can drive social change and business benefit so created the Slenky brand and platform to better understand how we connect 2 important audiences; business and young people. Guiding Slenky through extensive testing, Cec has focused on creating a product for a future where personalised mobile content is the standard for business communication.
Cec developed a content platform for young people to explore businesses and access opportunities often perceived to be out of reach but relevant to their Passions. Slenky has created new channels for branded content, helping business to interact, build relevance and use big data to drive meaningful engagement with a future workforce and consumer.
Involving global brands such as the FA, Sony and Microsoft in testing, Cec has also developed partnerships with key stakeholders such as Cities and Councils, Chambers of Commerce, Universities, Colleges and Schools, addressing issues from Diversity and Inclusion to Future Skills needs. Past Slenky users are building careers and businesses in sectors diverse as advertising, sport, music and aviation.
Slenky's test platforms have received award nominations including the Mobile Marketing Association 'Smarties' Awards. The team (+ Cec) is currently working towards the commercial launch of Slenky 3.0, partnering global tech company e-Spirit.