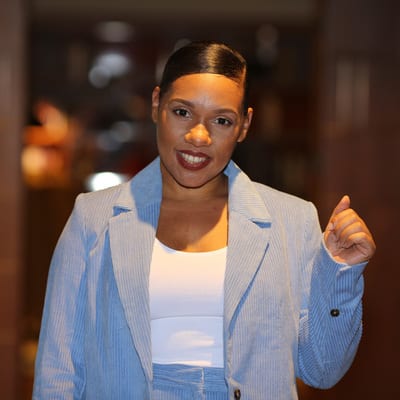 Charmaine Hayden
General Partner, Good Soil VC
Charmaine Hayden is certainly a force to be reckoned with. Before entering the world of Venture Capital as one of the only Women of colour in the UK to be a General partner; she was no stranger to kicking down diversity doors.
When Good Soil was founded Charmaine had already built 2 popular diversity brands (5x award winning model agency – Face4music and Goal Digger power circle – a hub for female entrepreneurs) before many people were even thinking about braving the "diversity" conversation. She credited her thick skin and solution focused attitude to her tough upbringing.
Her passion for industry disruption still remains. Only this time Charmaine's mission is deep rooted in the world of tech startups. Good soil Vc is a fund dedicated to investing in startups with high growth potential with a focus on women, minorities, and/or unconventional backgrounds
Whilst Charmaine's entry path via empowerment, and entertainment could be considered an unconventional path into venture capital. She has managed to marry the two, and is leveraging her position as host on one of the hottest online talk shows "Not for the radio" (which amasses an average of 100,000 views per 60 minute episode) to increase deal flow.