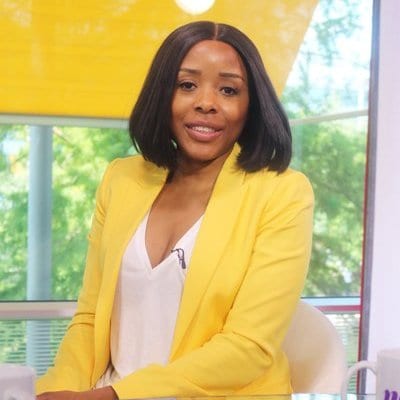 Dayo Akinrinade
Founder of Africlick
Dayo is the founder of Africlick, a new, dating and networking app targeting 1 billion, underserved global Africans. In a market of inauthentic, affiliate dating; Africlick's matching algorithm uses cultural data like life-goals and religion to be the best at helping Africans "click" and make meaningful connections. Africlick received three Entrepreneurship awards from University College London.
She holds a B.Sc. in Computer Science from the University of Manchester and a M.Sc. in Technology from University College London. Her background is IT Management Consulting, with several years of delivering analytics and fintech programmes at Accenture and Deloitte & Touche. She has designed solutions and led global teams at companies including the London Stock Exchange, Lloyds Banking Group and the Ministry of Defence.
Dayo has educated on diversity in technology at various organisations including, DIFID and Starling Bank. Your Startup Your Story is a thriving startup community of technologists on a mission to make a difference. In 2018, Dayo co-founded Your Startup Your Story Consultancy Ltd, where she consulted for Capital Enterprise via the JP Morgan Chase Foundation on London's OneTech programme. Here, she pioneered a methodology to measure "diversity in technology accelerators" and advised accelerators including, Techstars, Startupbootcamp and Space Camp.