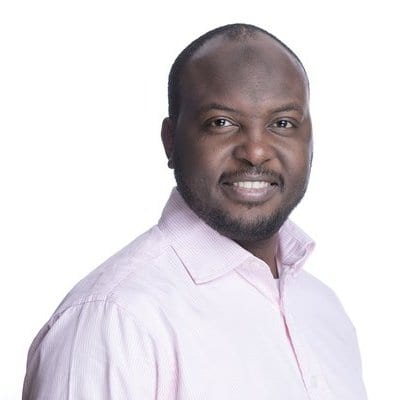 Dr Abdullahi Sheriff
Executive – Strategic Partnerships and Solutions, GE Healthcare, Europe
Sheriff specialises in designing and scaling up innovative healthcare services leveraging technology. He has worked with clients & partners in the UK, Middle East, US, Africa & Asia.
At GE Healthcare Sherff supports Strategic Partnerships & value-based healthcare solutions in UK&I, as part of a Europe wide team. He focusses on creating disruptive business models, driving strategic partnerships and building new healthcare services in a way that transforms patient's lives and improves overall outcomes.
Sheriff is particularly driven to explore partnering arrangements that solve major societal challenges and create long term value. His work extends from novel approaches to using technology to improve clinical trials through to designing novel service models for transforming cancer diagnosis enabling early detection in an affordable way.
Prior to joining GE Healthcare in 2017 as a Partner in the Consulting arm, GE Healthcare Partners, Sheriff worked in PA Consulting rising from a Programme Management Consultant to a leader in the Business Design team, focussing on Healthcare.
Sheriff completed a Doctorate in Engineering (EngD) and MSc. (with Distinction) from Loughborough University and a BSc. in Architecture from Ahmadu Bello University in Nigeria.
Outside of work, Sheriff enjoys spending time with his family.