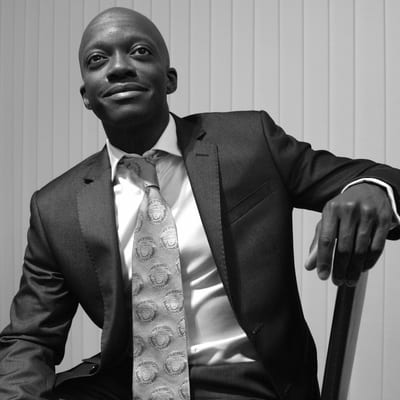 Edosa Odaro
Head of Data at AXA insurance
Edosa has over 20 years of international experience in various senior data leadership roles and he currently is the Head of Data at AXA insurance – the world's second-largest financial services company by revenue. In his current role Edosa is driving a significant people, data and cloud transformation; accountable for data vision, strategy, architecture, engineering, science, AI, governance and operations.
Prior to AXA, he had the privilege of helping over 20 other organisations get tangible value through data – having held leadership positions within a number of household multinational brands. His industry footprint spreads across a wide variety of economic sectors – including, banking, insurance, asset management, management consulting, real estate, utilities, media, IT consulting, gaming, aviation, multilateral organisations and the public sector; his corporate footprint cuts across a a broad spectrum – including Barclays Group, the European Commission, Allianz Cornhill Insurance, HMRC, DEFRA, Channel 4, Lloyds Banking Group and British Sky Broadcasting Corporation.
Beyond his day job, Edosa is a keen blogger and vlogger: two channels that enable his passion for sharing. He is also engaged in a number of mentoring and charity activities.
In his personal life, Edosa is an alpine ski instructor, a semi-pro photographer and a sports enthusiast.