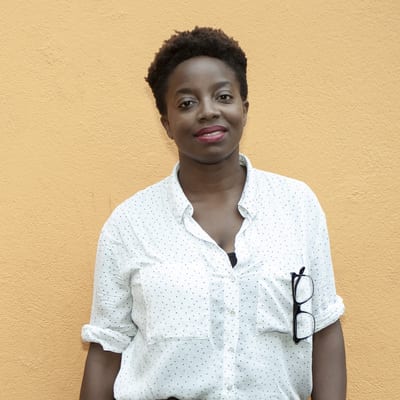 Emma Obanye
CEO & Co-founder; Entrepreneur in Residence – Mindful Team; Capital Enterpirse
Emma Joy Obanye is an entrepreneur, advisor, mentor and tech geek from Hackney and has spent the last 15 years building products and leading teams in tech for both corporates and startups.
On a mission to increase diversity and inclusion within the London tech startup ecosystem, Emma leads on entrepreneur facing activities of Capital Enterprise's 'OneTech' initiative as Entrepreneur In Residence. As well as an advisory group member of Lambeth Councils mission to support diverse talent and open up the creative workplace through Elevate.
An entrepreneur herself, Emma does this whilst splitting her time between her ventures Mindful Team (a tech platform to measure and improve the culture of teams) and Journe (a tech platform for people to share knowledge recipes).
Emma previously co-founded and sold the award-winning, music-focused loyalty and influencer platform BuddyBounce. With over 70K users, BuddyBounce connected fans, bands and brands, attracting a wealth of clients including all three major labels, O2 and Penguin Random House.