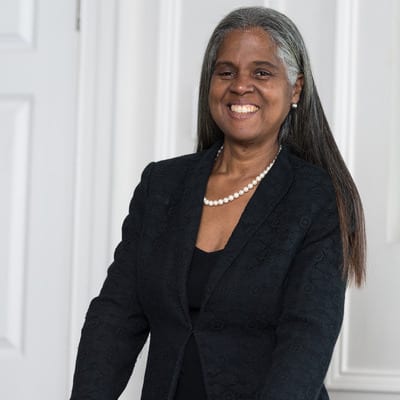 Genevieve Leveille
Founder and CEO of AgriLedger Ltd
Genevieve Leveille, Founder and CEO of AgriLedger Ltd, is one of the few women who lead the world in the adoption of emerging digital technology today.
In her role as an innovator in the fintech sector and advocate for cross-cultural exchange of value, she tests and develops new models for business, partnership and collaboration among all participants in the food supply chains of smallholder farmers in developing countries like China, Haiti, Mali and India.
Genevieve is leading the collaboration of AgriLedger with the Haiti Ministry of Commerce and Industry and other local partner ESIH for the delivery of a Distributed Ledger Technology (DLT) Pilot sponsored by the World Bank. The solution is addressing the Haitian fruit farmers, their customers and families who can look forward to this year's harvest and to reaping the benefits of market inclusion and improved food security.
Prior to her current endeavours in streamlining global supply chains and supporting ground-breaking startups in the digital space, Genevieve led change in large corporations and banks for over 25 years. Her background is in corporate and institutional banking with a reputation for delivery of disruptive technologies in large scale projects.