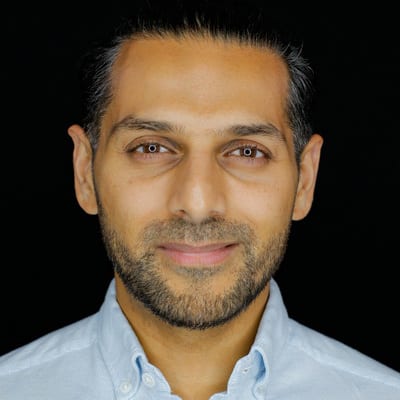 Irfan Khan
CEO of Yielders
Irfan Khan, ACMA, is CEO of Yielders, the UK's first Islamic FinTech crowdfunding platform to be directly regulated by the FCA. With over 17 years' experience in financial services, he has delivered multiple large-scale technology transformation projects at top-tier financial institutions. Irfan is a tireless advocate for the industry, sitting on both the All Party Parliamentary Group on Islamic Finance and the UK Islamic Fintech Panel, as well as representing the industry as part of government delegations to Malaysia, Turkey and Brunei.
The inspiration for founding Yielders came when Irfan tried to invest his own money as a young professional, yet could not find investment opportunities that offered competitive returns without ethical compromise. Finally, in 2015, people could become part-owners of UK real estate from as little as £100.
Rewarded for his efforts, he was recognised as a 'business big shot' by the Times in 2017. Never one to rest on his laurels, Irfan capitalised on his earlier entrepreneurial success, guiding Yielders from bootstrapped startup to revenue-generating SME. The product of many late nights and weekends, the company successfully scaled and closed its Series A funding round in 2019, making it one of the largest Islamic FinTechs in the world.