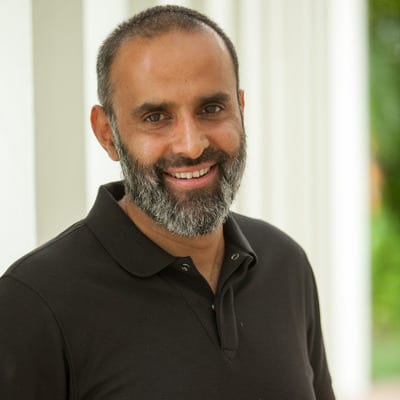 Ismail Amla
Chief Growth Officer at Capita Plc
Ismail Amla is Chief Growth Officer at Capita Plc, the UK's largest tech-enabled BPO provider. As one of the top 100 most influential Black, Asian and minority ethnic (BAME) leaders in the UK tech sector, Ismail was specifically recognised within a group of five 'highly commended disruptors'.
He has enjoyed a high profile, technology-focused career, spanning Europe and North America. He joined Capita from IBM, where he was managing partner for the IBM Services business in North America. Prior to that, he was the CEO of FIS, which included Capco, where he was a member of the global leadership team. Ismail has also held positions as an Accenture Partner and was Vice President and UK Board member for CSC, leading the financial services business in the UK and Ireland.
Ismail has an MBA from Manchester university and an honorary doctorate from the University of Bolton. He was a member of Mosaic, a charity founded by HRH The Prince of Wales. He also plays an advisory role at the Weissman Center for International Business in New York.