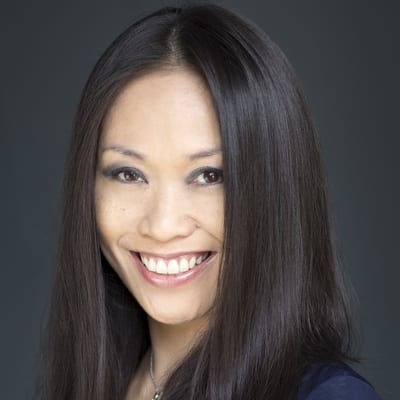 Judy Kawaguchi
Global Head, Office of the CIO at Refinitiv
Judy Kawaguchi is a senior technology executive in the FinTech sector, with a proven 20-year track record of leading large-scale global organisations through disruptive change and delivery of complex, business-critical programmes and business transformation enabled by technology and innovation.
She has held various CIO/head of technology roles working and living in Asia, US, and Europe, and recently joined Refinitiv as the Global Head, Office of the CIO, leading all cross-technology programmes globally as they embark on their large-scale transformation and modernization journey.
She has been passionate about moving the needle on the D&I agenda for over 15 years, especially for women in technology and multi-cultural ethnic groups. Judy actively mentors and coaches aspiring leaders and students to overcome ethnic stereotypes and to turn their multi-cultural experience into professional strength.
Judy also has a passion for change outside of her workplace. She was on the Board of Solace Women's Aid for 8 years, and currently serves as their expert advisor. Judy is also the Founder of eCubed, a non-profit organisation, with the mission to Engage, Empower, and End Violence across London, raising unrestricted funding for local non-profit organizations with an aim to build safer lives and strong futures free from sexual and domestic violence.