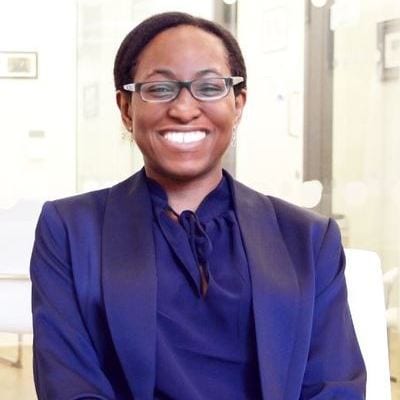 Kay Kukoyi
Founder of Purposeful Products
Kay Kukoyi CSM FITOL is a software delivery specialist, tech startup mentor, speaker, lecturer, and the author of 5 books for SMEs and entrepreneurs, including the Amazon international bestseller, Don't Hire a Software Developer Until You Read this Book.
Kay is the founder of Purposeful Products, a business, technology and training consultancy that has supported startups in more than 12 countries, and provides specialist books, mentoring, and bespoke workshops and programmes for tech startup founders.
The company's training arm, Tech Startup Academy™ offers clients more than 50 hours of content designed to meet the needs of technology entrepreneurs without a technical background, and its services have been used by award winning startup accelerators and initiatives funded by the European Institute of Innovation & Technology, and the Mayor of London.
Kukoyi works with a number of startup accelerators, including NatWest, Zinc VC, FoundersDoor, and We in Social Tech, has a Meetup community of over 1000 entrepreneurs, technologists and investors, and has mentored students on university entrepreneurship programmes across the capital.
Having spent more than a decade in "corporate tech", working on multi-million pound projects for companies including Sky News and The SThree Group, she is on a mission to support entrepreneurs in starting and running their tech businesses the SMART way, helping them to navigate challenges, avoid business pitfalls, and increase their chances of success.