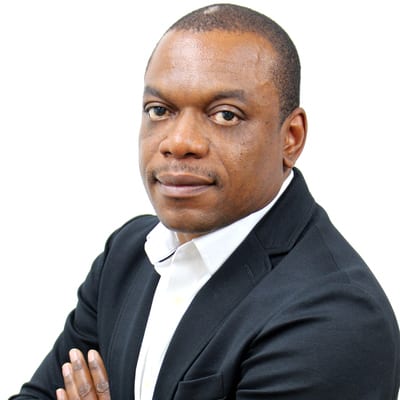 Kevin Obi, MBA
Managing Director of Synergy Inc.
Kevin Obi is MD of Synergy Inc. He currently acts as a Senior Adviser for a Private Equity owned global technology solutions company. He is also Chair and Founder of NIDSG, a charitable programme that provides medical support to victims of Boko Haram in Northern Nigeria.
He was formerly Global Chief Operating Officer for Hive, the UK's No.1 consumer internet-of-things company. Other previous roles include; Chief Strategy Officer at Weve (JV of EE, O2 and Vodafone) and Senior Vice President, International Digital Businesses at NBC Universal International, where he led a new division with responsibility for new digital businesses and international JVs/alliances/acquisitions in all markets outside the USA, including investments in the $250 million NBCU/GE Peacock Private Equity Fund. He was also Head of Corporate Development at Orange, the mobile operator, and Digital Business Development & Partnerships Director at Yell.
In the mid-to-late 1990s Kevin worked as an Engagement Manager for Strategy and Operations Transformation in TMT at Deloitte Consulting, and was a co-founder of Deloitte's Merger Integration Practice. He spent his early career working as an Engineer – including 2 years with UN, during the war in the Bosnia. He is a tech start-up mentor and was an early member of Tech London Advocates. Kevin holds B. Eng. M. Sc Eng from University of Leeds and an MBA from Cranfield.