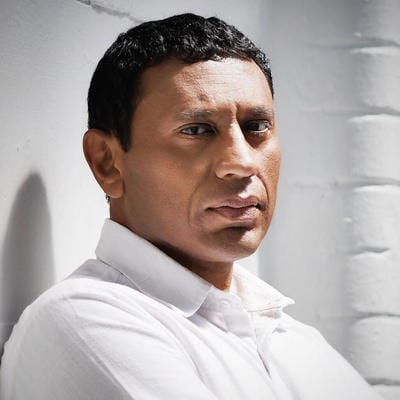 Kish Hirani
Chief Technology Officer of Terra Virtua
Kish Hirani is the CTO of Terra Virtua, an entertainment-focussed digital collectibles platform across Mobile, AR and VR, with social, videogaming and creative experiences, enabled by blockchain. He has also been on the tech advisory board for esports and other immersive media startups.
He started in the video games industry in 1996 as a programmer the day after graduating with a Masters from Edinburgh University, moving to technical leadership roles at notable development studios and publisher houses (Acclaim, BBC Multimedia, THQ) for the first half in the industry. He then moved over to platform-holders starting with Microsoft and soon after to Sony as their Head of Developer Services, running the PlayStation developer technology services division.
He has also been the founding Chair of BAME (Black, Asian, Minority Ethnic) in Games and an Advisory Board member for Women in Games, both voluntary positions with advocacy orgs that exists to encourage more diverse talent working in the videogames and the wider entertainment industry.
He was listed as the Top 100 Asian Stars in UK Tech by Diversity UK in 2018 and awarded the Diversity Star award, voted by his global peers in the videogames industry, this Summer at the Develop:Star awards.