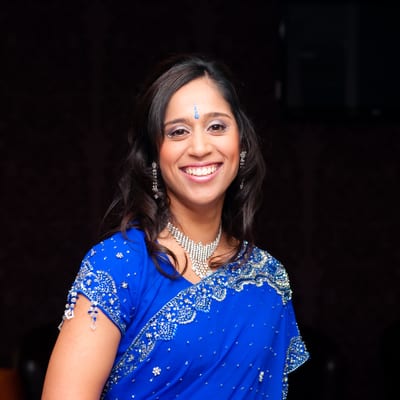 Manisha Mistry, MBA
Head of Digital Culture for R2 Data Labs
Manisha is a technology leader of more than 15 years' experience, with a background in strategy consulting in the field of digital transformation of service operations and workforce culture. Having graduated from the University of Derby with an MBA and CMI Chartered Manager status, Manisha has spent much of her working life within the IT and digital domain, advising and implementing strategic people, culture and service transformation programmes.
In her present role as the Head of Digital Culture for R2 Data Labs, Manisha is accountable for the development and delivery of a global 'digital-First' enablement & learning ecosystem for Rolls-Royce, that supports the industrialisation and application of digital skills across its entire workforce, supply chain and customers.
Alongside her current role, Manisha is an active change agent of Business in the Community (BiTC) and a keen STEM ambassador. She is also a big believer of lifelong learning through investing in the local community, regularly volunteering to support local events as well as being an FA qualified grassroots football coach & welfare officer.