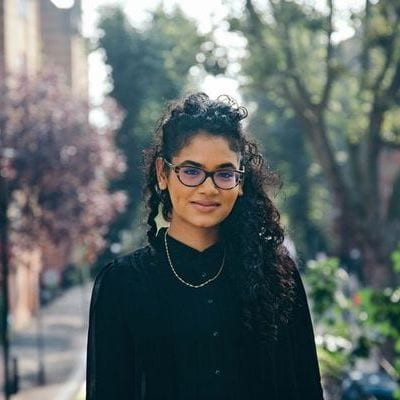 Nafisa Bakkar
CEO of Amaliah
Nafisa Bakkar is the CEO of Amaliah, media company, amplifying the voices of Muslim women and insight agency helping brands to meaningfully understand and reach Muslim audiences. Through Amaliah's insight agency [insights.amaliah.com], Amaliah has worked with global brands and agencies to create cultural change, their clients include LUSH, Universal, Spotify, eBay, M&S, AMVBBDO, Mediacom, WGSN and Pinterest.
Earlier this year Amaliah acquired Halal Gems, halal food discovery platform and street food festival which has seen over 150,000 attendees in London.
Nafisa has written for titles like Ad Age, Campaign Magazine, the Independent and Forbes. In Feb 2019, her essay on the representation of Muslim women in media and advertising has been published in "It's Not About The Burqa", an Amazon bestseller in 4 categories. This year Nafisa was awarded Ad Age's Women to Watch award and recognised in the Evening Standard Progress 1000 as one of London's most influential people in media.