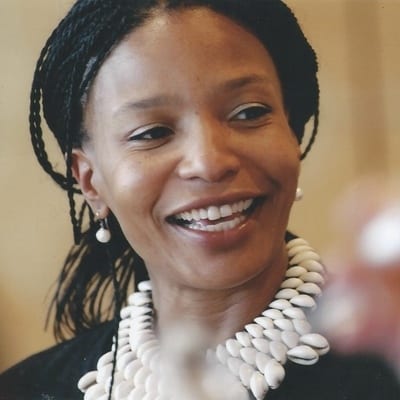 Norma Dove-Edwin, MBE
Group Chief Data and Information Officer at Places for People
Norma Dove-Edwin is the Group Chief Data and Information Officer at Places for People, managing the Group's technology function. She is also responsible for the Places for People Innovation Lab, which was initiated to find innovative startups companies to collaborate with.
Norma is a strategy focused executive with considerable experience in driving global business transformation and change programmes, which she has gained from working in top FTSE multinational, complex organisations, such as BAT, Shell, Unilever, HBOS, QBE Insurance, Labatt, BP.
Embracing her core values of integrity, honesty and collaboration, Norma has a deep understanding of the partnership required between the technology function and the business functions to unlock the strategic values of the partnership.
Since joining Places for People, Norma has launched the Digital Business transformation programme across the Group. The strategic objective of the Digital Business is to improve the experience of the Group's Customers and increase the Group's operational agility, which includes shifting the culture to be one that is more open, dynamic and innovative, in preparation for tomorrow's world. The programme of works will enable this by deploying modern technologies and using analytical insights to transform the way that the Group works and delivers its products and services.