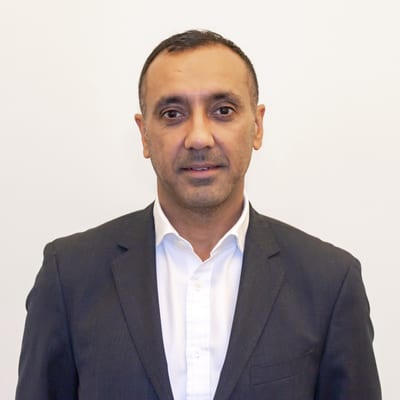 Raj Kalia
CEO of Building Digital U.K. (BDUK)
Raj is the CEO of Building Digital U.K. (BDUK) leading delivery of digital infrastructure programmes for the Department for Digital, Culture, Media & Sport. The portfolio currently covers 5 programmes with a total whole life cost of £10Bn.
The UK Fibre Programme is a £5Bn programme delivering gigabit capable connectivity to the hardest to reach 20% of the UK and aligns the Prime Ministers ambition for accelerated rollout of digital connectivity. This programme relies on interventions developed under three other programmes Superfast Broadband, Local Full Fibre Networks (LFFN) and Rural Gigabit Connectivity, and combined with the 700Mhz Clearance programme which is making available spectrum for resale for 5G, this makes up the other £5Bn.
Raj works closely across government, with regulators, industry bodies, local authorities and telecoms operators to deliver the digital infrastructure that underpins the UK's telecommunications and digital sectors.
Prior to BDUK, Raj spent 14 years at TalkTalk Raj where he was a key part of the team that made Local Loop Unbundling the standard for ISP's and 'free broadband' a reality, and went on to be Director of Innovation, Director of Major Projects, Group Procurement Director and finally Director of Technology Transformation.