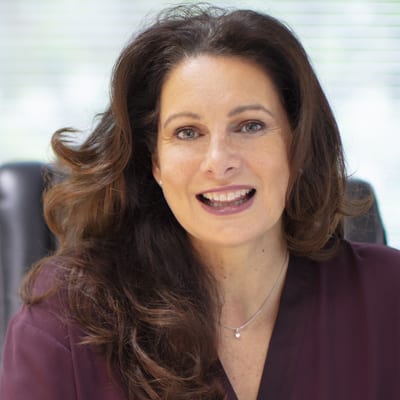 Saleha Williams
Digital Partner in Cognizant Comms Media & Technology Practice
Born in the UK, half Asian, half Irish, Saleha Williams is a global digital technology marketing senior business executive. Her 25+ year technology career includes senior positions with BT, BBC, Siemens, the London2012 Olympics and board positions with VC funded UK tech companies, in addition to her own global digital consulting business.
With extensive experience setting and implementing business vision, leading consulting and technology teams and driving successful new business initiatives, she has scaled and managed multimillion businesses and technology innovations across the globe.
She is currently a Digital Partner in Cognizant Comms Media & Technology practice, where she drives multi-million-dollar digital transformation programmes for media and advertising clients leveraging Cognizant's cloud, data, VR, AI and digital strategy capabilities.
Passionate about people and technology, Saleha is one of the few people in the world with extensive digital technology experience combined with a Master of Science (MSc) in Positive Psychology – the scientific study of optimum human functioning, specialising in neuro creativity, engagement and motivation.
A popular 'Ted style presenter' Saleha presents and debates digital technology and D&I thought leadership at tech Industry conferences in London, Las Vegas, New York, Dubai, Amsterdam, Barcelona, Shanghai and Sao Paulo.