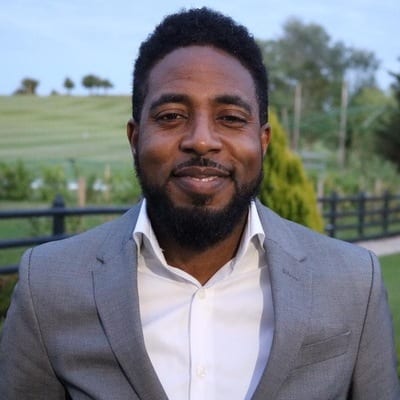 Seyi Okuyemi-Daniel
Global Head of End User Technology at HSBC
Seyi is the Global Head of End User Technology at HSBC, responsible for desktop and tooling requirements for staff in Digital Banking, which services Retail Banking and Wealth Management (RBWM) customers. These products enable efficient performance in today's fast paced digital landscape. He has built meaningful relationships with global stakeholders, external third-party vendors and internal customers.
As a leader, he has built successful teams acting as a role model and mentor to colleagues, focussing on their career development and progression.
Outside of HSBC Seyi has tirelessly campaigned to advance the conversation and engagement of UK industry in relation to diversity and inclusion, sitting on panels and giving talks about the benefits and positive impacts of a diverse workforce.
He has worked in a variety of roles in HSBC, which serves more than 40 million customers globally, since joining the company as a graduate. He was the Global Mobile Service Owner responsible for crafting and implementing strategies to deploy a range of corporate and Bring Your Own Device (BYOD) mobile devices and solutions to staff.
Seyi is passionate about diverse leadership – with his wide network he has championed initiatives focused on attraction, retention and progression of diverse candidates/staff to leadership positions.