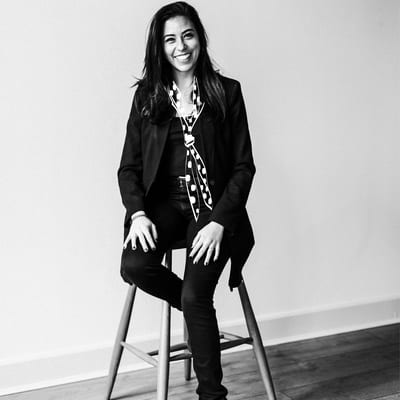 Sofia Hmich
Founder of Future Positive Capital
Sofia is the Founder of Future Positive Capital, the first Pan-European fund dedicated to companies developing advanced technologies to solve the world's most pressing challenges/needs such as feeding the world's growing population sustainably, tackling climate change and coping with an ageing population.
Her investments includes Ynsect – the global leader in alternative protein supply, Meatable, who are pioneering the next generation of lab-grown meat, BioBeats, the world's first unified computational platform for preventative mental health and What3Words – the global multi-award winning location technology company, providing unique 3-word identifiers for any location.
At the intersection of entrepreneurship and investment, her career has encompassed tech innovation throughout with stints at Index Ventures, Europe's top venture capital firm, and Deezer, the worldwide digital music service, where she was in charge of international expansion.
Sofia has been recognised by Forbes as "30 Under 30", by the World Economic Forum as a "Global Shaper and is part of Founders Forum.
She started her first not-for-profit organisation at 17 and have co-founded two since then (all education related). One of these – a literacy project Laboratoire des Histoires – was selected by the French government as a Top 15 social initiative in France.