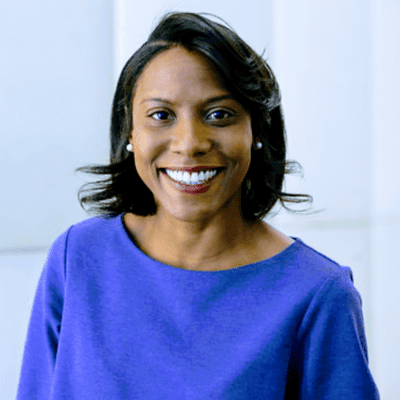 Stacy-Ann Sinclair
CEO and founder of CodeREG
Stacy-Ann Sinclair is the CEO and founder of CodeREG, a regtech startup codifying natural language regulation into machine executable regulation. They use machine learning and cutting-edge natural language processing techniques to better understand regulations and its impact in real-time.
A Computer Scientist who has spent the last 10 years building trading systems and globally scalable data platforms for UBS, Barclays Investment Bank and Bank of America Merrill Lynch, Stacy-Ann strongly believes most problems can and should be solved in software, to this end she has founded CodeREG. CodeREG is on a mission to make regulatory change as simple as a software update.
Stacy-Ann is an active advocate for increasing the number of women in tech and introducing coding at an early age to children, especially young girls. She supports and work with initiatives positively contributing to these causes – such as Stemettes and Code First Girls.