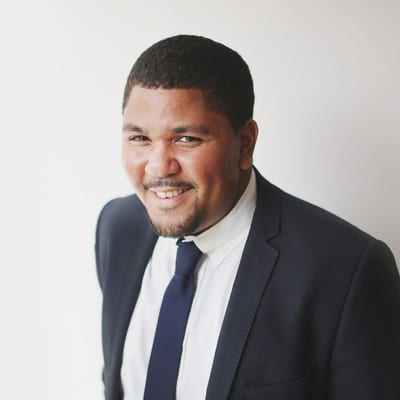 Talal Rajab
Head of Programme for techUK's Cyber and National Security Programmes
Talal is the Head of Programme for techUK's Cyber and National Security programmes.
Having originally joined techUK as Programme Manager, Talal manages strategic relationships between Government and industry members on cyber and national security related issues, in particular through the Cyber Growth Partnership – a government and industry backed forum set up to help further the UK's cyber security sector. He also led techUK's work on the Investigatory Powers Act and has managed a number of cyber security related research projects. He is a regular industry speaker and has been a regular judge at the Cyber Security Awards.
He has a parliamentary background having joined techUK from the Industry and Parliament Trust (IPT), where he managed the IPT's business relations and led on the Trust's Cyber Security Commission. Prior to that Talal worked for Quilliam, a counter-extremism think tank, running their public sector training programmes and leading on a number of research projects and events.
Talal has an MA in the History of International Relations from the London School of Economics.
Talal is based in the UK.