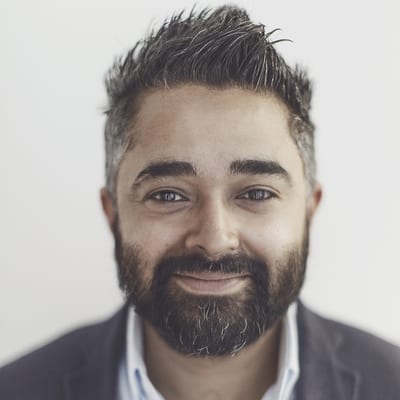 Tariq Khan
Vice President of Consumer Experience at Cotys
Tariq is Vice President of Consumer Experience at Cotys in-house technology accelerator, Beamly. Coty is one of the world's largest beauty companies owning cosmetic, fragrance & hair brands such as Max Factor, Gucci, Ghd, Boss, Rimmel, Burberry, Calvin Klein and Wella.
Previous to Coty Tariq has spent the past 20 years building and leading technology teams to create digital products that have delivered results for the world's biggest brands. He started his career during the early days of internet within FT on some of their early digital news products. Subsequently he moved to agency side working on a wide variety of marketing technology projects collaborating with clients including HSBC, Diageo, McLaren Automotive, ASOS, BBC, Unilever and British Airways.
Outside of his role at Coty Tariq is also a member of the British Interactive Media Associations Diversity & Inclusion Committee and an active participant in a number of mentoring programs. Tariq is also a regular speaker and judge at industry events and has featured in a number of publications including HuffPost, eConsultancy, City AM, Marketing Week, WARC and Management Today.