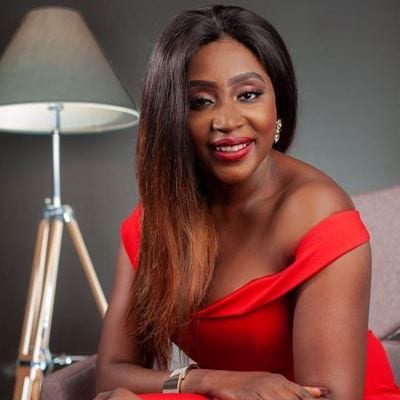 Tommie Edwards
Founder and CEO of Eventbree
Tommie Edwards is a highly versatile Serial Tech Entrepreneur and the founder and CEO of Eventbree, an event management software for businesses owners, corporations, agencies and independent event planners to plan, collaborate, manage and promote every aspect of their event.
A member of G20 YEA, she represented the UK at the G20 YEA Summit in Argentina 2018 and Japan 2019. Tommie has been nominated for numerous Tech awards for her work at Eventbree and Tedbree digital.
Tommie began her career in the corporate world, where she spent 12 years analysing various digital solutions and their strategic deliveries within the financial services industry. She navigated the corporate world by successfully delivering on large transformation projects with multiple channels.
Since the creation of Eventbree, Tommie has tapped into Artificial Intelligence to develop a Social media and content marketing platform called TedbreeSocial, which serves as the promotional arm of Eventbree.
Business growth is a state of mind, having great ideas and incredible passion is essential, but so is cultivating a gritty mentality and versatility. Today, Tommie continues on her pursuit to leverage technology by following tech trends in solving common frustrations in today's world..