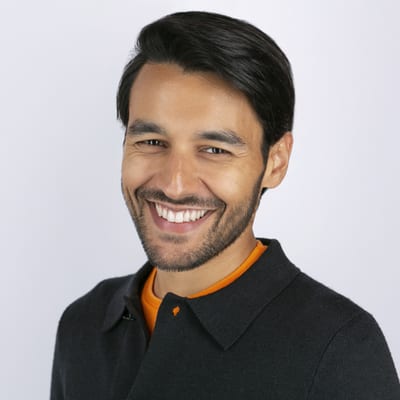 Yaseed Chaumoo
Co-Founder and CEO of Waive
Yaseed Chaumoo is the Co-Founder and CEO of Waive, a Marketing Intelligence Platform that uses AI to identify and predict consumer trends before they happen. Formed in 2017, it is growing into one of the most innovative marketing startups in the UK.
Yaseed is a recognised digital leader with a diverse background. With a degree in Digital 3D Design and an MSc in Human Computer Interaction, creating exciting, usable products that connect with their audience has always been at the heart of everything he does. His passion for enabling transformation brought him to Stanford where he did an Executive business course and Entrepreneurship which inspired him to marry design, engineering and business strategy to amplify the impact of his work.
Over the years he has been a champion for both the Asian and LGBT communities. Being an openly gay muslim carries a lot of taboos which Yaseed is trying to address. In the past he has raised money for LGBT Muslim charities and is currently working to create a Tech London Advocate network that specialises in promoting diversity and LGBT inclusion for startups and SME's. Yaseed is also an active member in the community with numerous inclusion groups, highlighting that diverse backgrounds bring diverse thinking.