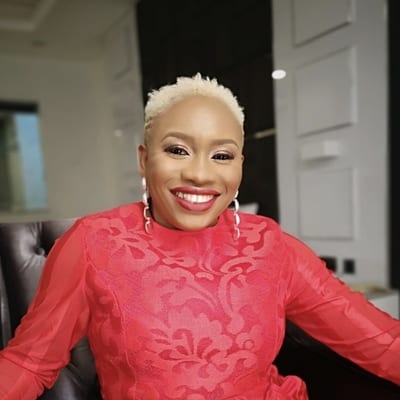 Yudee Uzowulu
CEO and founder of Ninos Global Tech
Yudee Uzowulu is CEO and founder of Ninos Global Tech, a company focused on building innovative technology solutions for families and young people.
A Law graduate from the University of Benin, Yudee has spent over a decade leading complex programmes for blue-chip organisations in numerous sectors.
Yudee has a mission to lead and inspire, approaching work with infectious enthusiasm and keeping close her values of positivity, integrity and purpose.
Her passion for making a difference inspired starting Ninos Global Tech. First-hand experience and extensive research identified a gap in the market – a lack of affordable, accessible, family-friendly technology in Africa … and so Ninos was born.
Since inception in 2016 with 1 employee, Ninos now employs nineteen staff and enjoys a presence in the UK, Nigeria, Ghana, and South African markets. Their innovative app and virtual learning environment improves communication between school and student and helps families stay connected.
Outside work Yudee continues to make a difference, leveraging her extensive experience to provide coaching and mentoring for fellow project management professionals as well as volunteering in support of charitable organisations.