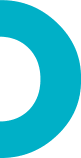 The term financial resilience is defined as the "ability to cope financially when faced with a sudden fall in income or unavoidable rise in expenditure." Given the collective hardship of the pandemic, such a term is of particular salience, as people lost their jobs due to the impact of the virus. Closely associated with financial resilience is financial inclusion, where individuals, regardless of their background or income, have access to useful and affordable financial products and services. For institutions and service providers to be financially inclusive, all customers must be treated fairly and not be denied access. In accordance with these principles, products such as loans, insurance and mortgages must be affordable. As such, policymakers and regulators must adjust to a more vulnerable consumer market by meeting the needs of the most vulnerable groups, which include minority ethnic communities, the elderly and those living with mental health problems.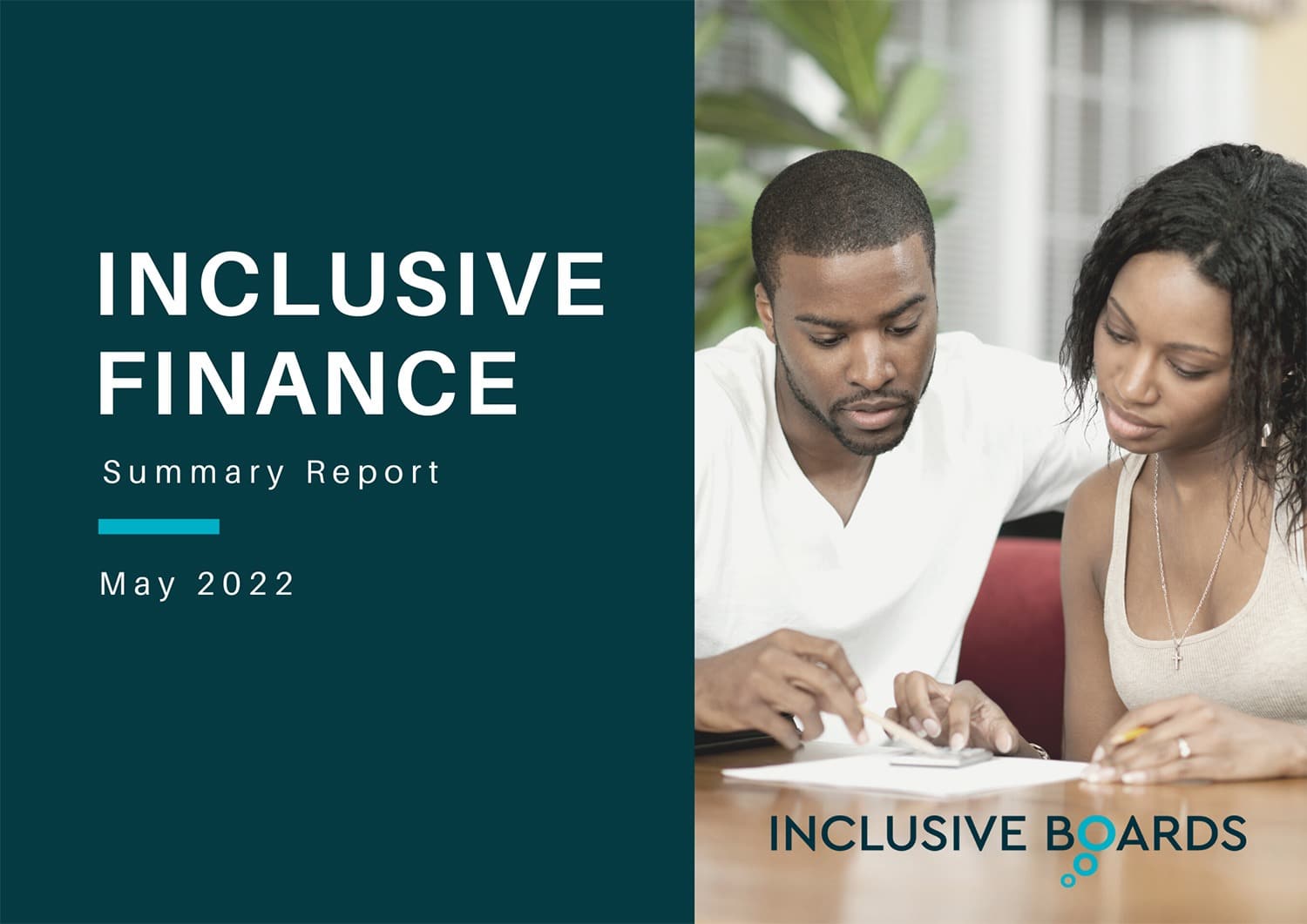 Through our collective experience, we have developed diversity and inclusion benchmarks for a variety of sectors including Charities, trusts and foundations, Horticulture, Social Investment, Tech, Education, and more. We have worked with senior leaders nationally and internationally to publish diversity and inclusion data as well as developing best practices for a number of sectors.
At Inclusive Boards, we pride ourselves on the delivery of world-class reports that act as strong evidence-based reporting to support organisations as they develop their strategy. We collect data using a mixed-methods approach ensuring that organisations and sectors can measure distance travelled. We produce internal reports and accept external commissions. If you have research you would like us to help you with we would love to hear from you.
This report evaluates these concepts, incorporating exclusive polling data and independent research, to make 20 recommendations, aimed at the government, financial institutions and civil society. Some of the most potent are listed below:
● The government must reverse its 1.25% National Insurance increase and reinstate the £20 a week Universal Credit uplift
● The government should scrutinise the exemptions underpinning the Buy Now Pay Later sector, and how it impacts consumers, and consult on advertising rules for BNPL products
● Insurance companies should fully implement the FCA's Finalised Guidance for firms on the fair treatment of vulnerable consumers into their policies
● To help level up mental health care, Improving Access to Psychological Therapies (IAPT) services must set a higher minimum number of sessions nationwide, alongside standardising mental health reporting and publishing the data
Download the summary report now!
To request the full report fill in the form below