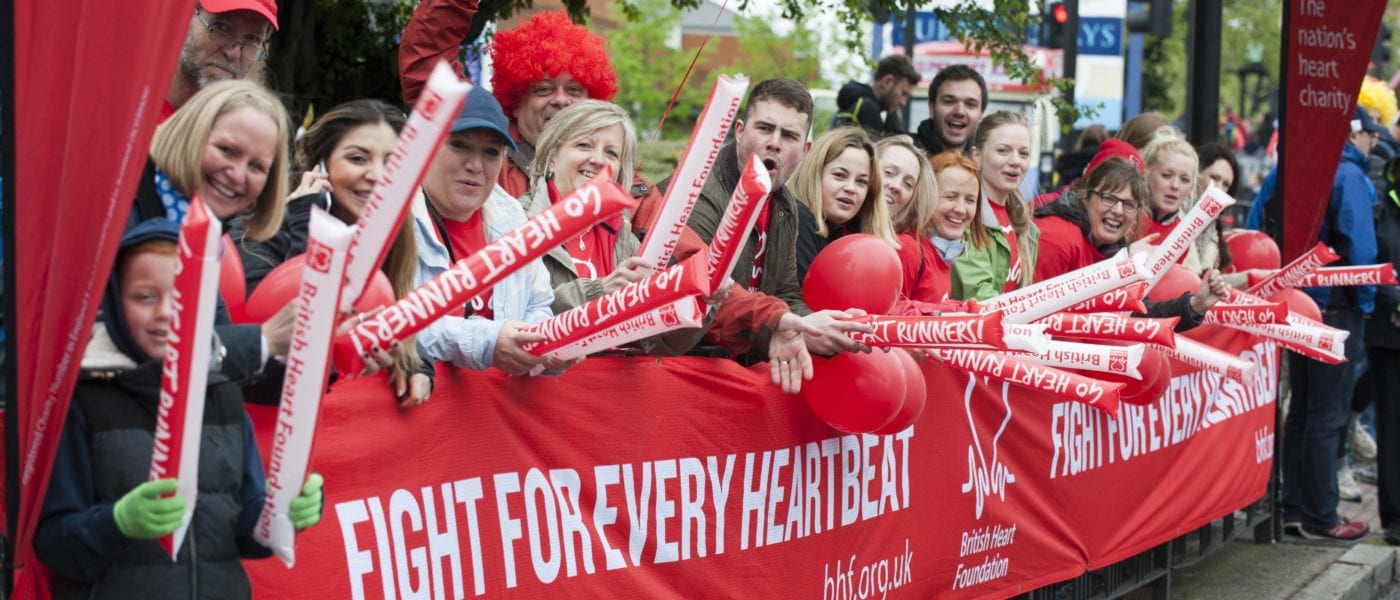 PLEASE NOTE THE RECRUITMENT WINDOW FOR THIS POST HAS NOW CLOSED
Following a successful recruitment round through Inclusive Boards earlier in the year, the British Heart Foundation (BHF) is once again working with us on their search a new Trustee.
The British Heart Foundation (BHF) exists to Beat Heartbreak Forever, founded in 1961; BHF works towards a world free from the fear of heart and circulatory diseases. Their strategy is "to get there sooner, built on six decades of progress". BHF's work saves lives – tens of thousands in the UK each year alone. BHF seeks a new Trustee who shares the passion and commitment of the work they do and will support their activities to achieve their ambitious new strategy to 2030.
BHF are looking for a senior leader with political influence, grassroots appeal, highly knowledgeable and well connected in politics and governance.
More information about this opportunity will follow shortly. To express interest or if you have any questions about the role please get in touch with Ros Hollinghurst at ros.h@inclusiveboards.co.uk.
BHF understands the importance of Board diversity and inclusivity and in seeking to attract the best talent and expertise is committed to increasing diversity across its Board and wider committee structure. They encourage applications from all backgrounds, but in particular, we would welcome those from women and people from black, Asian and minority ethnic backgrounds.
Company:
British Heart Foundation