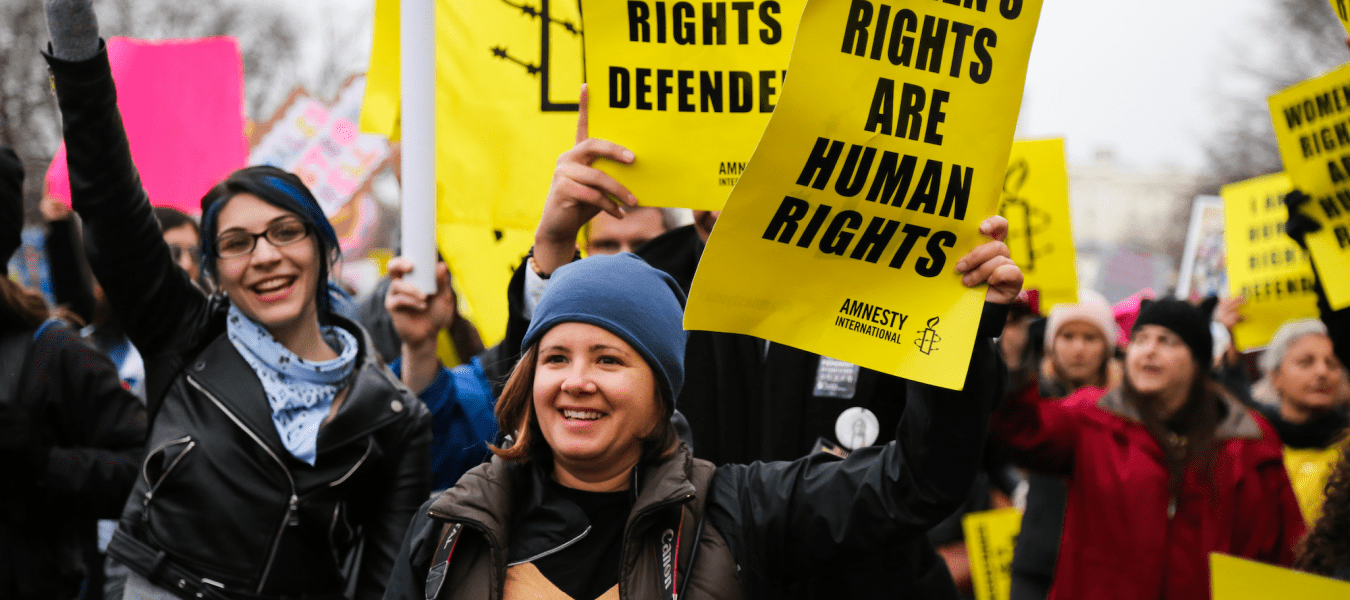 PLEASE NOTE THE RECRUITMENT WINDOW FOR THIS POST HAS NOW CLOSED
Inclusive Boards are delighted to work with Amnesty International UK and support them in their search for a new Trustee.
Amnesty works to protect people wherever justice, freedom, truth and dignity are denied. As a global movement of over 7 million people, Amnesty is the world's largest grassroots human rights organisation. They investigate and expose abuses, educate and mobilise the public, and help transform societies to create a safer, more just world having received the Nobel Peace Prize for their life-saving work.
Inclusive Boards is working with Amnesty to identify candidates who can provide expert advice to the Board and drive the organisation forward.
We are looking for a senior individual that can think strategically, is able to analyse complex information, and contribute to top level decision making, together with the principles of charitable governance. If you are committed to Amnesty's aims, you could make a positive difference to the lives of millions around the globe. The role involves:
working with Amnesty's senior management to provide leadership and governance, ensuring Amnesty International UK Section Charitable Trust (AIUKCT) sets priorities and strategies that are consistent with its charitable aims and objectives;
monitoring the implementation and effectiveness of these priorities and strategies;
reviewing and approving financial plans and monitor income and expenditure, to ensure that the Trust is in good financial health
making grants to other organisations to further AIUKCT's charitable aims and objectives.
To apply for this opportunity please send your CV and cover letter to Andrei Racasan at andrei.r@inclusiveboards.co.uk by 9th September 2019. If you would like to discuss this opportunity further or have any questions about the role please contact Andrei Racasan on 07702 814 609.
The trustee information pack can be downloaded below.
More Information
Company:
Amnesty International