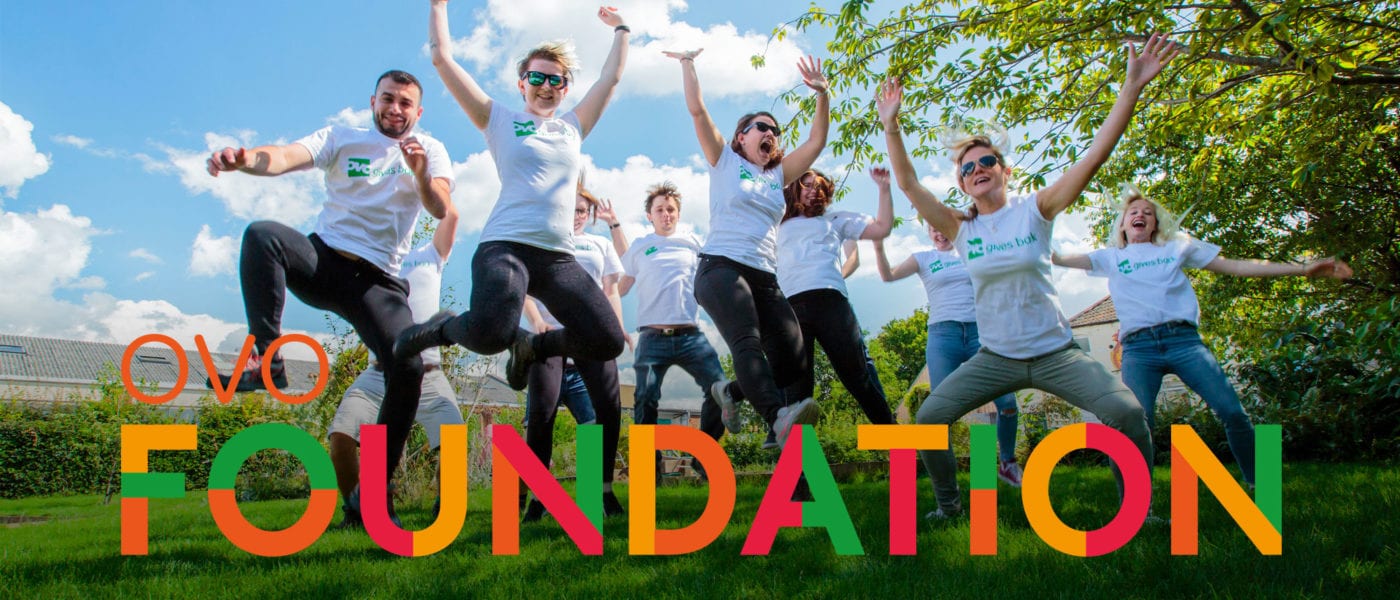 PLEASE NOTE THE RECRUITMENT WINDOW FOR THIS POST HAS NOW CLOSED
Inclusive Boards are delighted to work with OVO Foundation and support them in their search for a new Trustee.
OVO Foundation is the charitable arm of OVO Energy and was launched in 2014 to reflect OVO's belief that businesses should be 'better for everyone'. Since then, they have set their sights on tackling 3 of the most complex social problems of our time: youth poverty, access to energy, and educational inequality – both in local communities and across the globe.
Inclusive Boards is working with OVO Foundation to identify candidates who can provide expert advice to the Board and drive the organisation forward.
Applicants should have either set up, managed or sat on the board of a charity or corporate foundation and have a strong focus on impact evaluation. Experience of issues affecting vulnerable young people in poverty or at risk of homelessness, or of providing practical solutions to the issues (especially related to affordable housing), is vital.
We are seeking an innovative thinker with sound judgement, strong financial acumen, good communication and people skills and who possesses a willingness to challenge thinking in a constructive way. We are looking for people who can help OVO Foundation identify opportunities where they might not have spotted them and are excited by the chance to help shape the direction of the organisation, especially in areas that they are passionate about.
To apply for this opportunity please send your CV and cover letter to Andrei Racasan at andrei.r@inclusiveboards.co.uk by 6th September 2019. If you would like to discuss this opportunity further or have any questions about the role please contact Andrei Racasan on 07702 814 609.
We are particularly interested in encouraging applications from women as well as those underrepresented in leadership positions. The trustee information pack can be downloaded below.