WOMEN IN TECH BRIEFING: A NEW CALL TO ARMS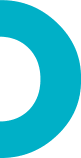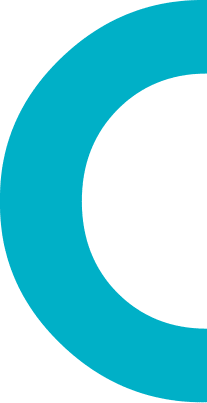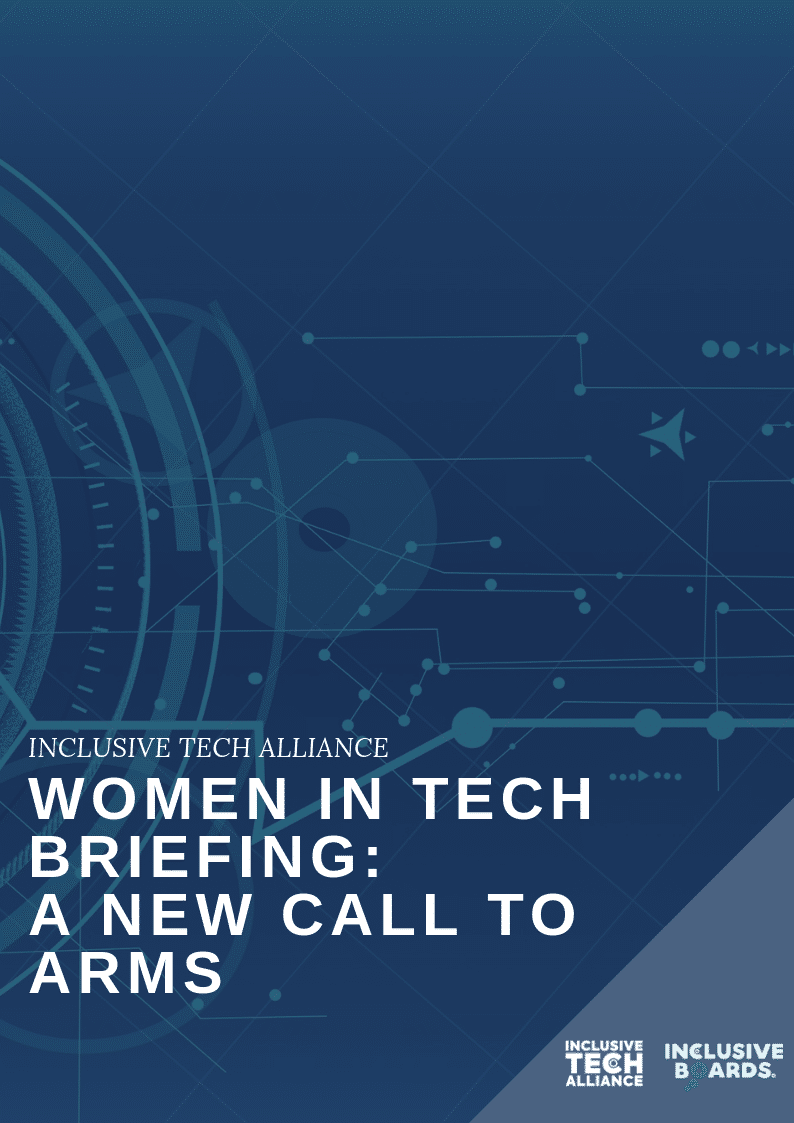 This briefing highlights a number of key areas for the UK's tech sector to reflect on and respond to, notably:
The differences in the backgrounds of women in tech leadership in comparison to men was also startling. Senior women were more likely to attend independent schools and a Russell Group institution within the fastest growing firms than men
Senior women in tech were also significantly less likely to have studied a STEM related subject at university
The title of the briefing 'A New Call to Arms' is in reference to the period of mass mobilisation of women to the workforce during the Second World War. It is our belief that a national campaign of such proportions is needed.
FILL IN THE FORM BELOW TO RECEIVE THIS REPORT