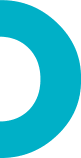 To ensure every organisation has access to the most diverse shortlist when recruiting. We believe that you have to have different approaches to attracting different candidates. We go beyond the traditional methods to find candidates and engage them with opportunities. By utilising our research-driven approach, we are able to find high-quality senior leaders whom organisations would typically not engage with. This is what makes Inclusive Boards the most unique executive search agency currently in the market.
"I do want to commend you both for the amazing quality of people we have recruited, and are hopefully about to recruit, to the Heritage Care and Amber Housing Boards respectively. I really am very grateful to Inclusive Boards. These appointments are so important in massively improving our equality and diversity and supporting our transformation agenda"
  "Simon, Chair of Heritage Care"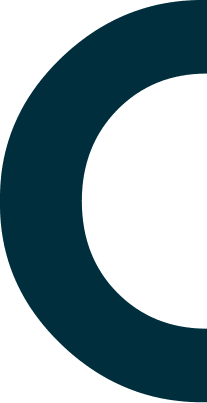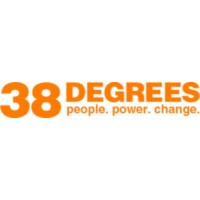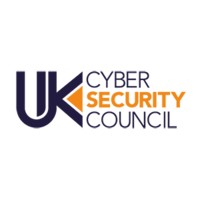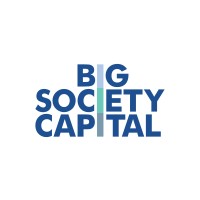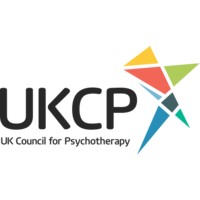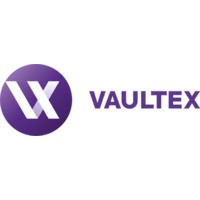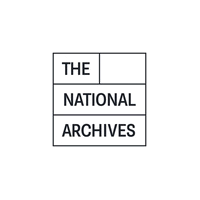 Ro mos dolores est atetur sandi velestias eossi que nonse omnimus exped exero tem sectur.