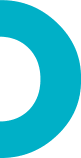 Toolkit
DISABILITY IN SENIOR LEADERSHIP TOOLKIT
Inclusive Boards is producing a toolkit aimed at increasing the representation of disabled people at board level and within senior leadership. This toolkit will provide insights, guidance and recommendations for Boards and senior teams across different sectors to help improve their disability diversity, covering best practices for engagement and recruitment of disabled candidates as well as retention of Board members and senior leaders with impairments.
We have conducted extensive secondary research into definitions of disability, disability and employment, and collated the insights from existing knowledge and research on this subject and its related areas. Our call for evidence received numerous responses and we are conducting a number of in-depth qualitative interviews with disabled senior leaders.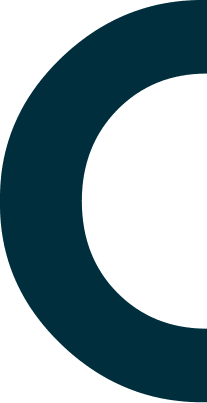 Ro mos dolores est atetur sandi velestias eossi que nonse omnimus exped exero tem sectur.
Get in touch
Have a question? Like to know more? Get in touch.