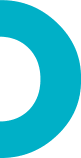 WHAT IS THE TRANSFORMATIONAL LEADERSHIP PROGRAMME?
The Transformational Leadership Programme is designed to improve public health and wellbeing in Lambeth and Southwark, by focusing on breaking the link between race and poor health outcomes. In Lambeth and Southwark, people from Black communities experience significantly worse health outcomes than other groups, an injustice that demands determined, energetic action. This programme will offer two strands of leadership development: one for individuals, one for organisations.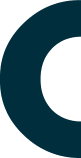 STRAND 1. LEADERSHIP DEVELOPMENT
This programme will support a cohort of 20 high potential Black leaders with a connection to Lambeth and Southwark in their leadership development through the Institute of Leadership and Management Accredited online and facilitated training, coaching, and access to network.
A board placement for each participant ensures they can not only evidence their learning but make a meaningful contribution at governance level to organisations operating within Lambeth and Southwark.
Applications are currently open for the second intake onto the programme – the application deadline is September 16th 2022.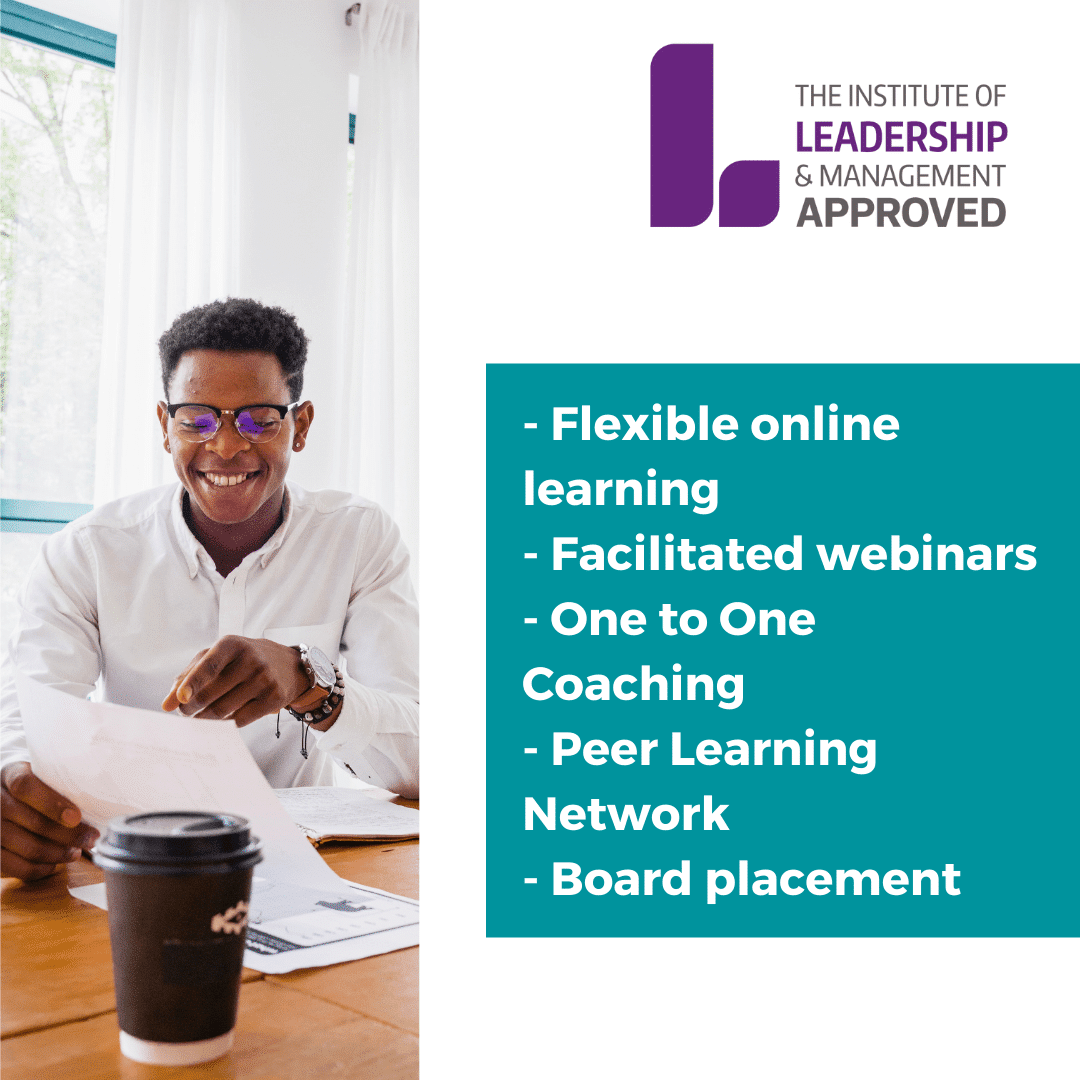 STRAND 2. CAPACITY BUILDING FOR ORGANISATIONS
Organisations whose work impacts the lives of Lambeth and Southwark residents and share our ambition to reduce racial inequality are invited to join us on a journey towards transformational change.
What you can expect:
A baseline DEI assessment to measure distance travelled and inform your support offer

1-2-1 sessions with a Diversity and Inclusion Professional who will support you to create a Diversity and Inclusion action plan

Bespoke Diversity, Equity and Inclusion training

Access to a peer support network

A co-opted board member from the Leadership Development strand of the programme
FREQUENTLY ASKED QUESTIONS
How many sessions are there during the leadership programme?
For Individuals there will be four live sessions as part of the programme. The programme will also include seven virtual peer learning sessions which will be two hours per session. All sessions have been scheduled for outside of working hours and all dates will be provided in advance but may be subject to change based on group requirements.*
How does the board placement process work?
Delegates from the individual strand of the programme will be matched with a participating organisation. Matches will be made based on skills, knowledge, expertise and career aspirations. There will be an opportunity to meet prior to commencing the placement to ensure a good fit.
Will this programme require any learning outside of work?
For Individuals:
Webinars and peer learning sessions have been scheduled outside of working hours but may be subject to change based on group requirements. You will also be expected to undertake self-paced online learning throughout the programme. Each module has been designed to be completed flexibly and new modules will be released once every two months.
For organisations:
Organisational Leaders will be expected to engage with the programme for 7 hours per month. This time will be split evenly between set meetings through which you will engage with other Lambeth and Southwark Organisational Leaders and a Critical Friend, and time which will be spent working within your organisation to implement strategies learned to develop an EDI Action Plan and to create and manage an EDI task group within your organisation.
What is the application process?
Applications can be submitted via an online webform or an editable PDF. To request an application form please complete the Expression of Interest form below. Applications will be assessed by the delivery partners on a rolling basis. You may be contacted to arrange a short call to further discuss your application or for us to obtain further information prior to this deadline.
For organisations, you will be invited to attend a short getting to know you video call with the delivery partners to address any questions and ensure commitment to the programme.
Taking this double stranded approach, this programme aims to deliver better health outcomes for all Lambeth and Southwark residents, by doing two things:
Supporting organisations to improve equity, diversity and inclusion within their organisation and across their services, through dedicated support and guidance for their board and senior leadership teams and
Creating advancement opportunities for Black leaders who are willing to engage with their experiences of the impacts of inequalities to ensure decisions made at the most senior levels of the organisation, considers the needs of users in the diverse communities of Lambeth and Southwark.
This programme is delivered in partnership with Inclusive Boards, Do It Now Now, Impact on Urban Health and Guys & St Thomas Foundation.
Complete the Expression of Interest form below to receive an information pack and application form – applications will be reviewed on a rolling basis. If you would like to arrange a call or request an alternative format please contact tlp@inclusiveboards.co.uk
INDIVIDUAL STRAND: WHAT'S INVOLVED?
1 To 1 EXECUTIVE COACHING
FLEXIBLE, ONLINE LEARNING
BOARD PLACEMENT UPON COMPLETION
ORGANISATION STRAND: WHAT'S INVOLVED?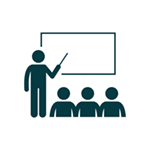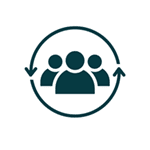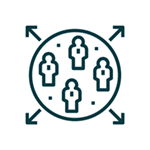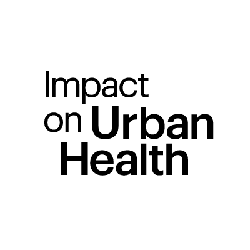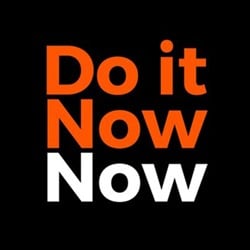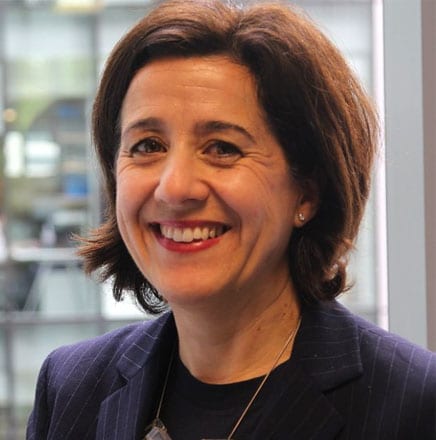 Dr Esther Canónico
Course Facilitator
Fellow at London School of Economics, PhD in Organisational Behaviour, MBA (London Business School)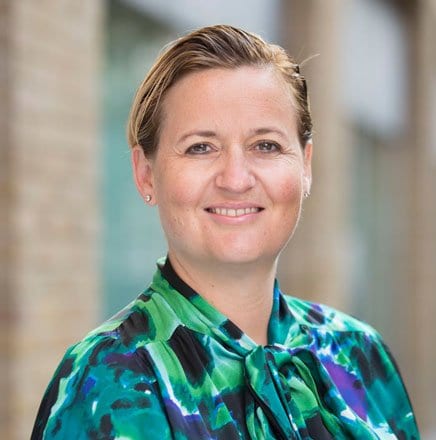 Natasha Christie-Miller
Programme Speaker
Divisional CEO/President, Ascential Intelligence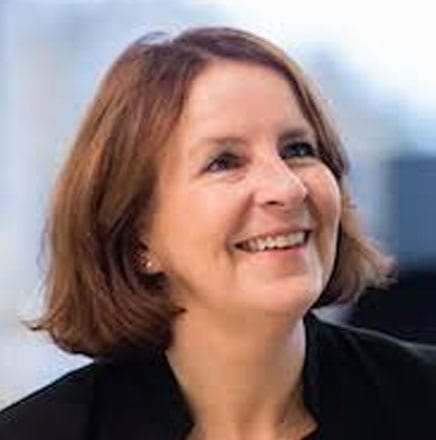 Amanda Rendle
Programme Speaker
Independent Non-Executive Director, Tesco Bank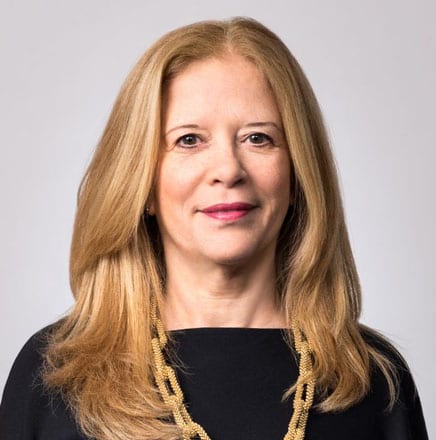 Melanie Richards
Programme Speaker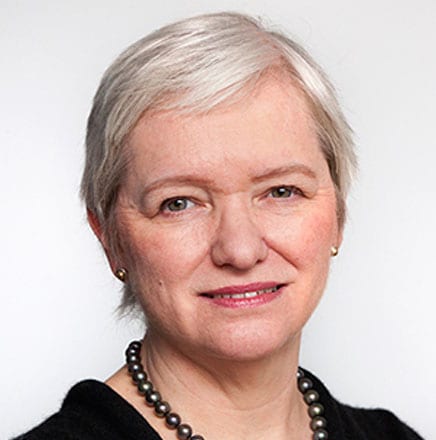 Bridget Rosewell CBE, MA, MPhil, FICE, FACSS, FSPE
Programme Speaker
An experienced director, policy maker and economist, with a track record in advising public and private sector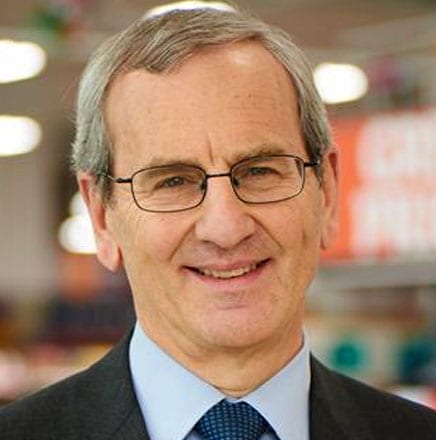 David Tyler
Programme Speaker
Currently the Chairman of two companies: Hammerson plc (since 2013) and Domestic & General Group (since 2015)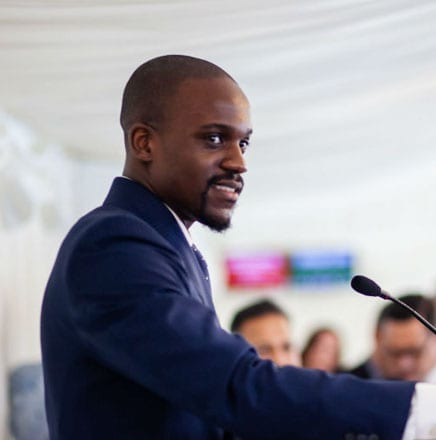 Samuel Kasumu
Programme Speaker
Managing Director of Inclusive Boards and the youngest member of the Prime Minister's Race Disparity Advisory Group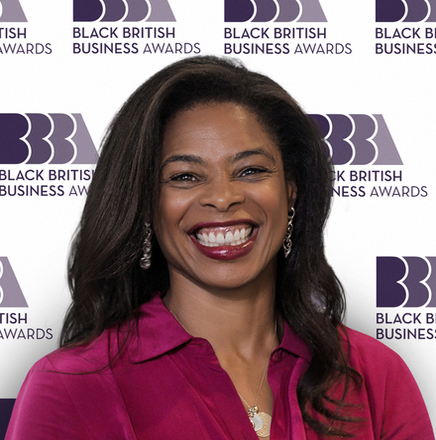 Sarah Davis
Programme Speaker
Vice-Chair, UNICEF and Group Legal Director, ITV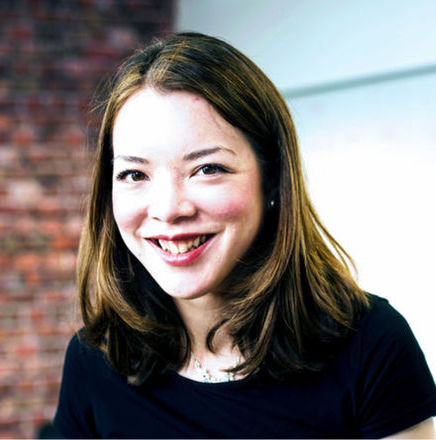 Lucy Yu
Programme Speaker
Board member, City of London Transport Strategy Board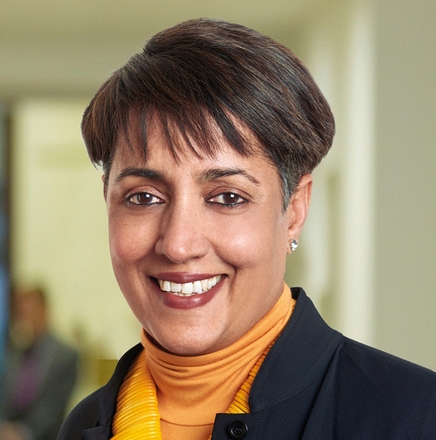 Geeta Gopalan
Programme Speaker
NED Virgin Money UK, Funding Circle