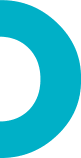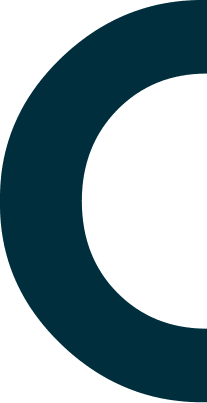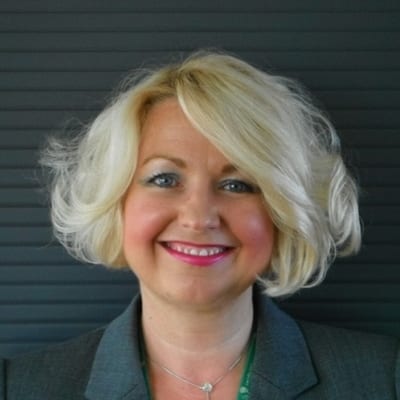 1. Dr. Jane Atkinson
Executive Director Engineering and Automation for Bilfinger UK Ltd.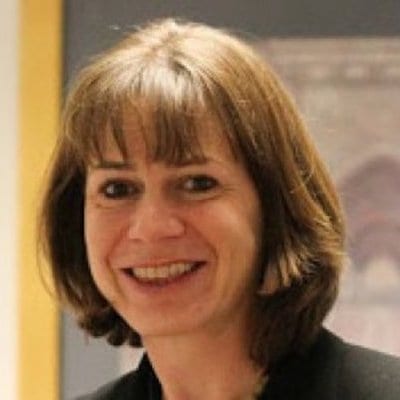 2. Dawn Bonfield
Professor of Inclusive Engineering at Aston University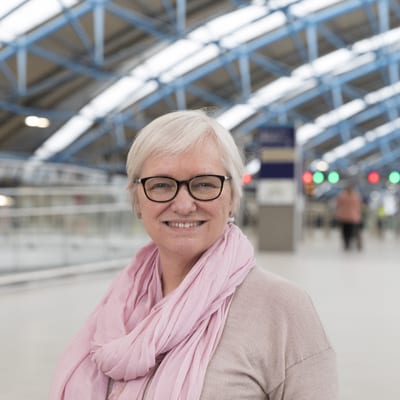 3. Bridget Rosewell
Senior Independent Director Appointed to the Network Rail Board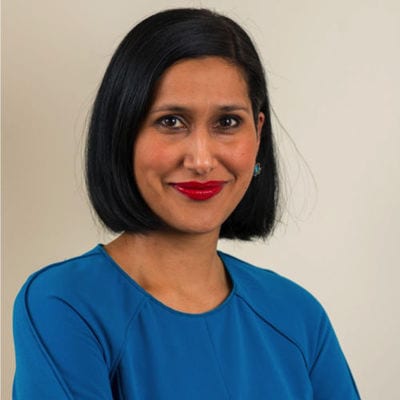 4. Dr Hayaatun Sillem
Chief Executive of the Royal Academy of Engineering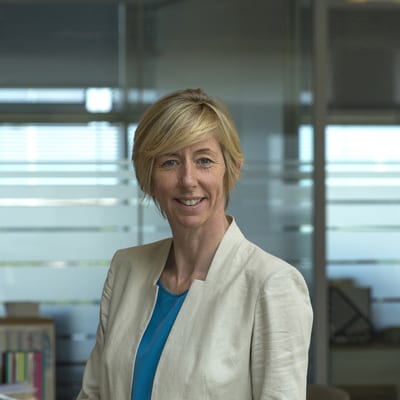 5. Dr Sarah Williamson
Technical Director with Laing O'Rourke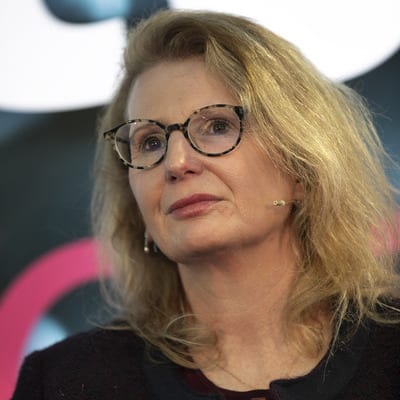 6. Alison Atkinson
AWE PLC Board Director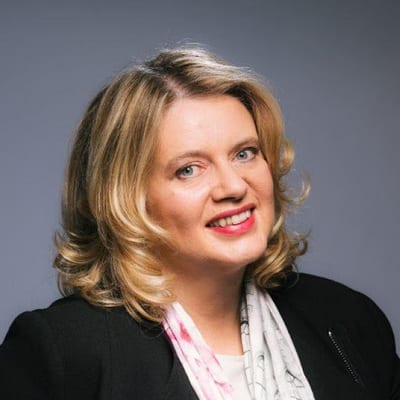 7. Katherine Bennett
Vice President of Airbus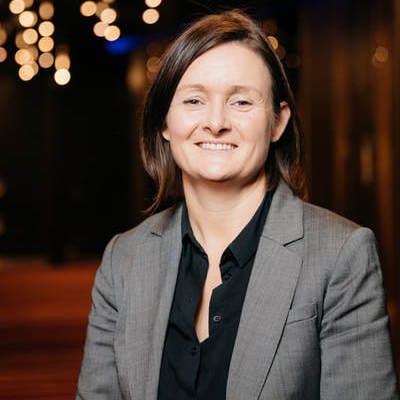 8. Rebecca DeNiro
Managing Director GB&I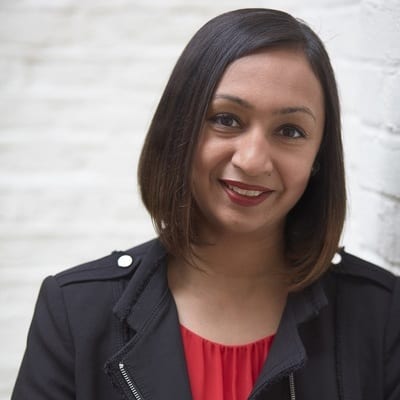 9. Roma Agrawal
Chartered Structural Engineer, Public Sector Framework Manager (AECOM)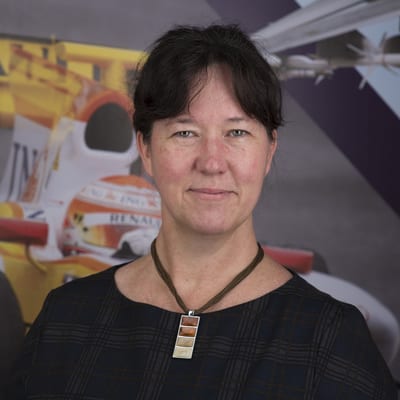 10. Amanda Quadling
Technical Director M&I Materials, UK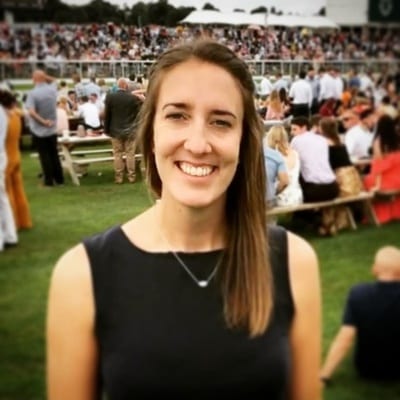 Alice Holleworth
Lead Designer at the JN Bentley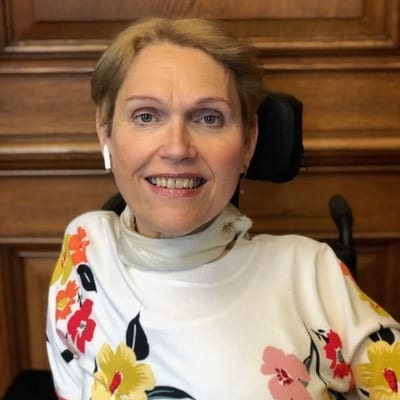 Alice Maynard
Founder and Managing Director of Future Inclusion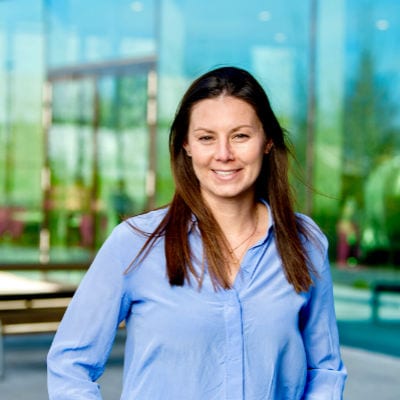 Alice McCullagh
Head of Cities at Dyson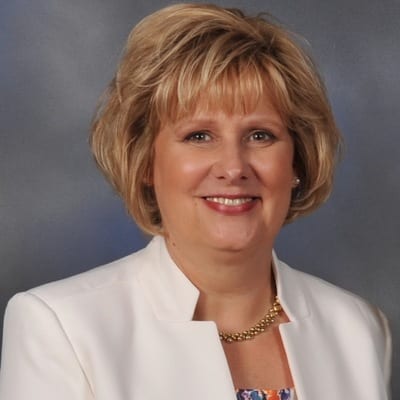 Alison Littley
Non Executive Director For Norcros Plc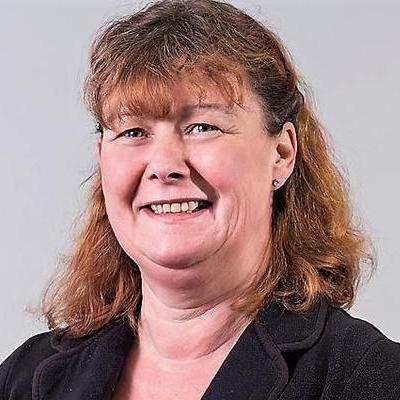 Allison Connick
Head of HS&E at Integral UK Limited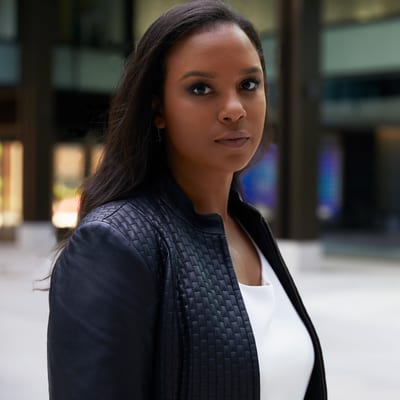 Amber Hill
PhD in Biomedical Neuroscience from UCL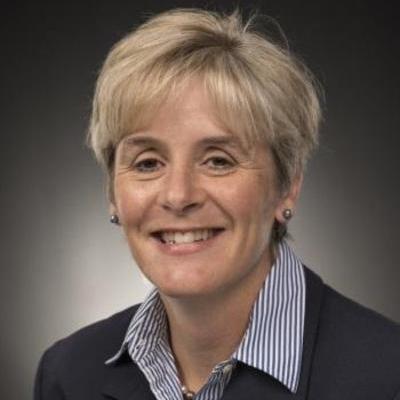 Andrea Thompson
Managing Director at BAE Systems for Europe & International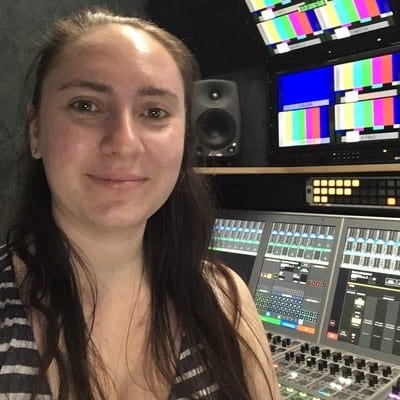 Anna Patching
Guarantee Sound Engineer currently working for NEP UK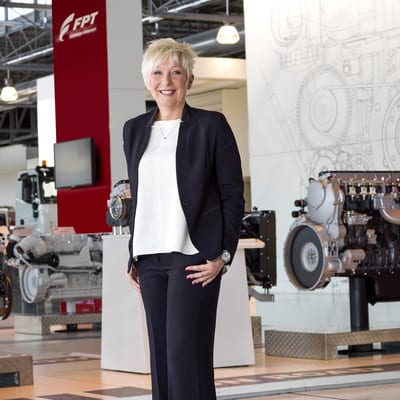 Annalisa Stupenengo
FPT Industrial CEO and Chairman within CNH Industrial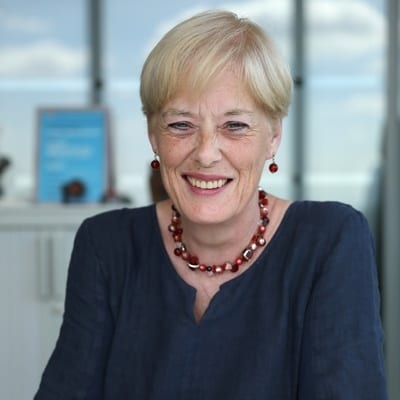 Anne McMeel
Non-Executive Member of the Transport for London (TfL) and Crossrail Ltd (CRL) Boards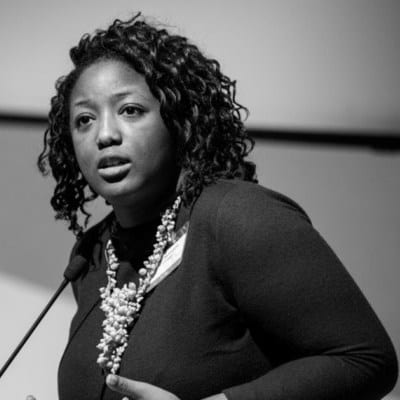 Anne-Marie Imafidon
Head Stemette and co-founder of STEMettes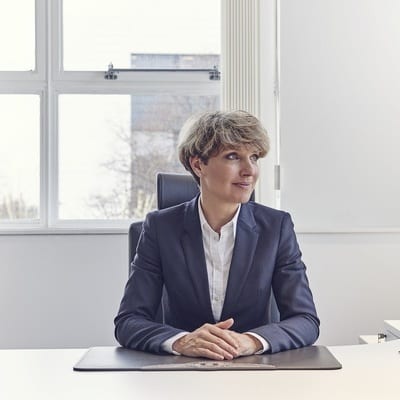 Astrid Fontaine
Member of the Board for People, Digitalisation and IT
Billie Sequeira
Apprentices and Trainees as a Joint Consultative Committee (JCC) representative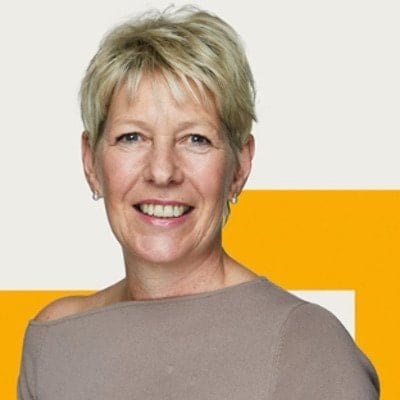 Cathy Travers
Managing Director of MacDonald's UK and Europe region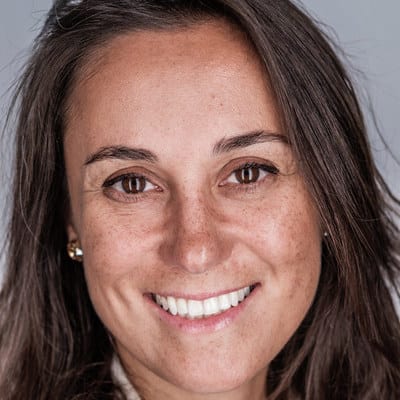 Daniela Barone Soares
CEO and a Non-Executive Director at the intersection of the commercial and impact worlds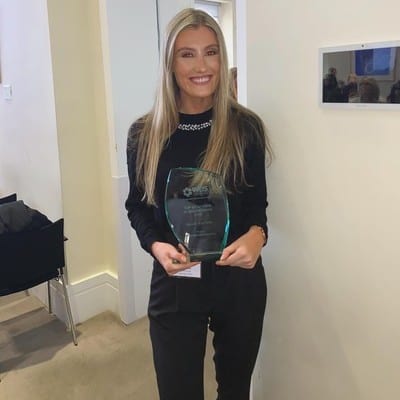 Danielle Flynn
Degree apprentice for Jaguar Land Rover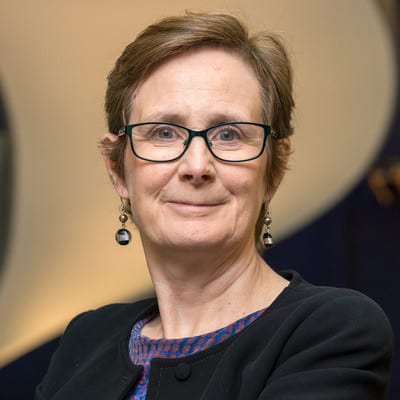 Dervilla Mitchell
Worked as an Engineer in the UK, United States and Ireland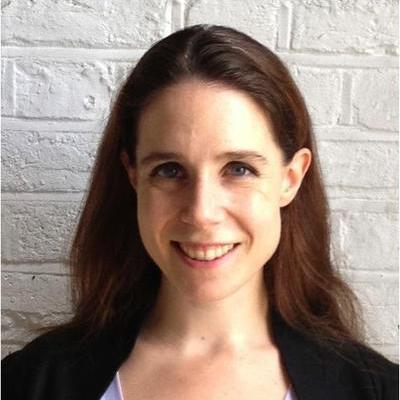 Eleanor Stride
Statutory Professor of Biomaterials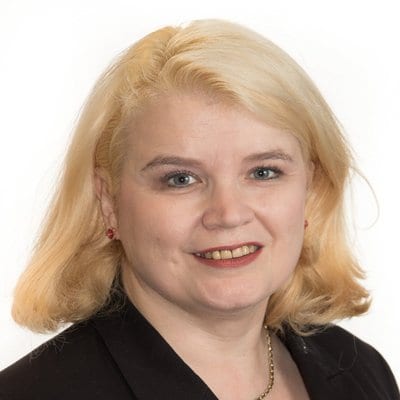 Elizabeth Donnelly
Chief Executive Officer of the Women's Engineering Society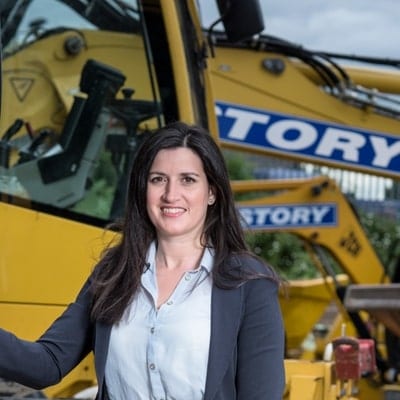 Emma Porter
Worked in the Construction Industry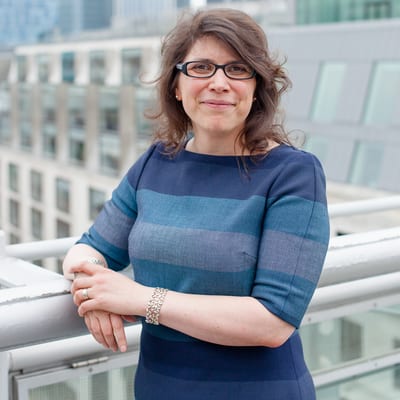 Emma Taylor
CEng FIMechE FSaRS FRSA FRAS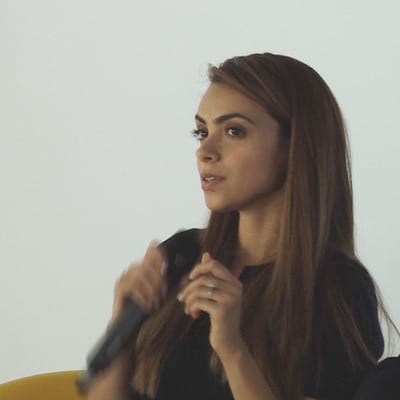 Enass Abo
Co-Founder and CEO at H2GO Power Ltd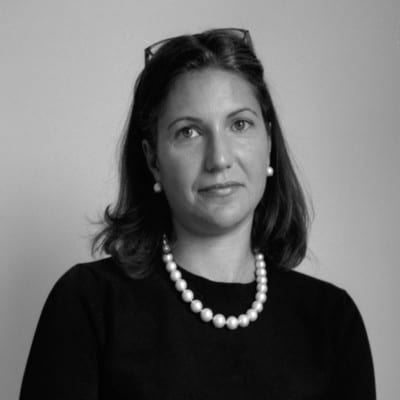 Enrica Ippoliti
Senior Project Engineer at Johnson Matthey in London, Uk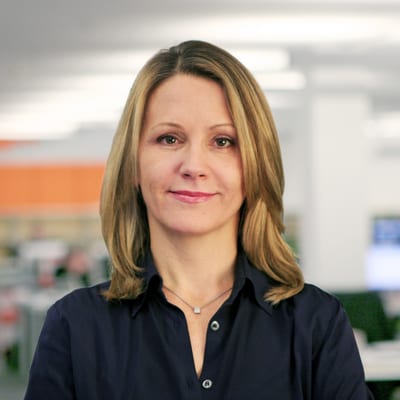 Eva Marie Hinkers
Chair of Arup in Europe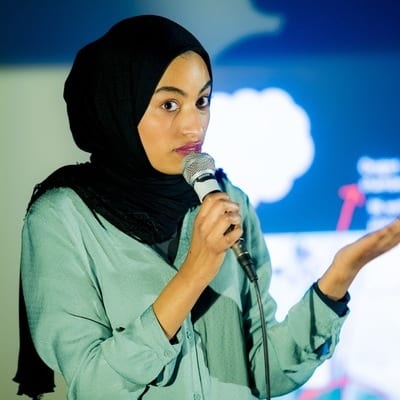 Fatumina Abukar
Doctoral Graduate from UCL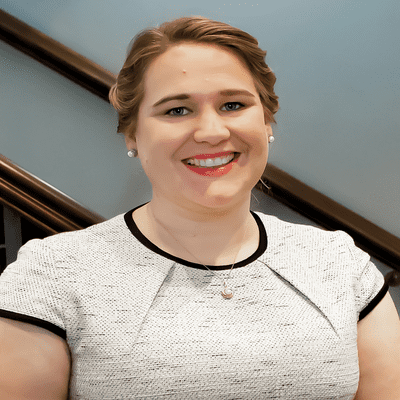 Fritha Bevin-McCrimmons
Project Engineer for Stantec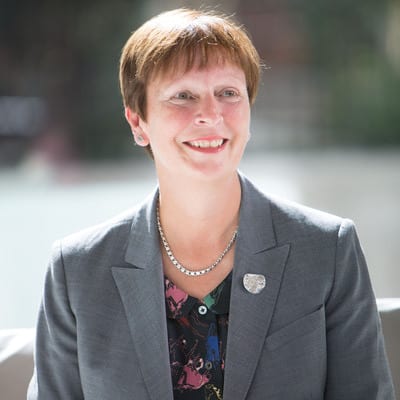 Gillian Guy
Engineering Sector and Safety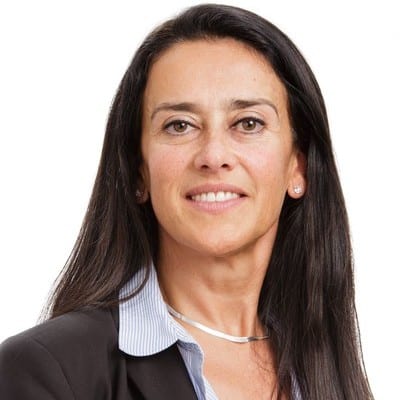 Grazia Vittadini
Chief Technology Officer and Member of the Airbus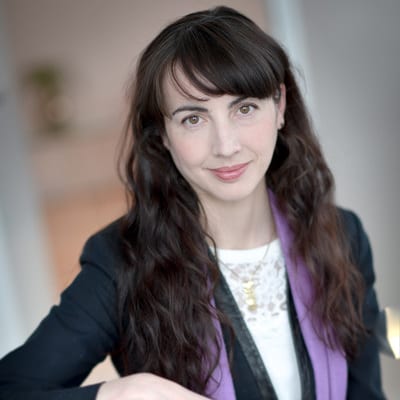 Gwenaelle Avice-Huet
Chief Executive Officer of ENGIE France Renewable Energy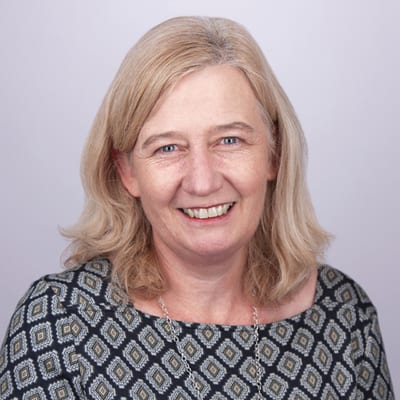 Helen Townend
Technical Director for Diversity and Inclusion at Amey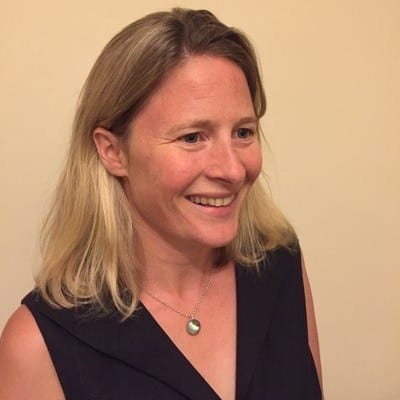 Helena Rivers
Mechanical Engineer and Regional Director at AECOM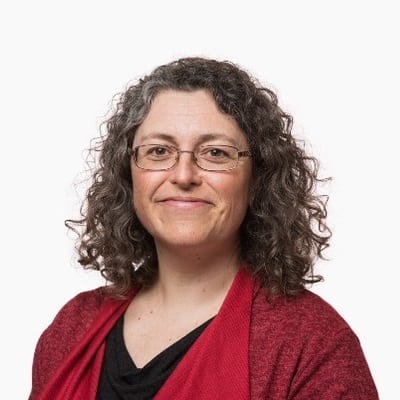 Hilary Leevers
Engineering UK as Chief Executive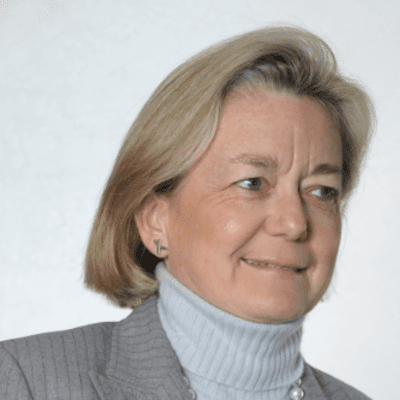 Ines Mazzilli
Non Executive Independent Director of the Board of Directors of Assicurazioni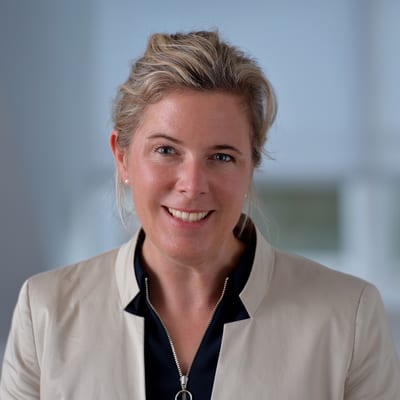 Inken Braunschmidt
Chief Innovation and Digital Officer at Halma Plc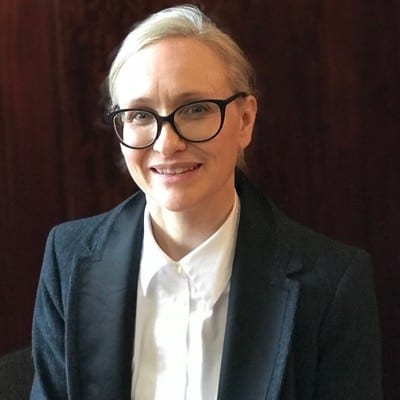 Isabel Coman
Project Director for the Skanska Costain Strabag (SCS)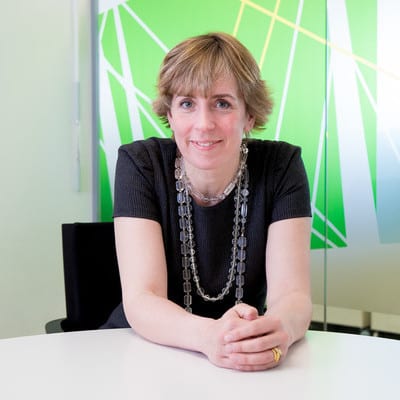 Isabel Dedring
Global Transport Leader at Arup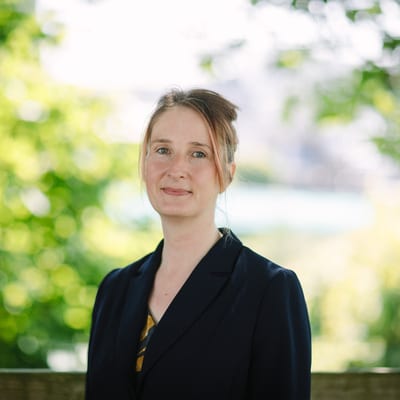 Isabelle Maddock
Group Finance Director at James Cropper Plc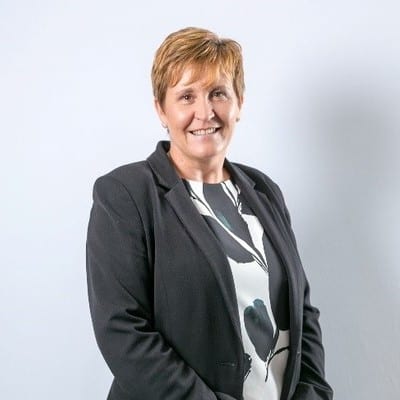 Jackie Kelly
Group HR Director at Watkin Jones
Jenni Emery
Global People and Culture Leader at Arup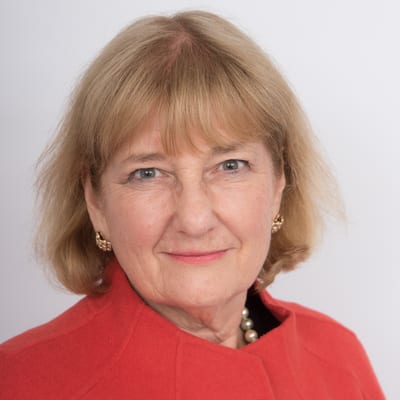 Jennifer Allerton
Non-Executive Director, Sandvik AB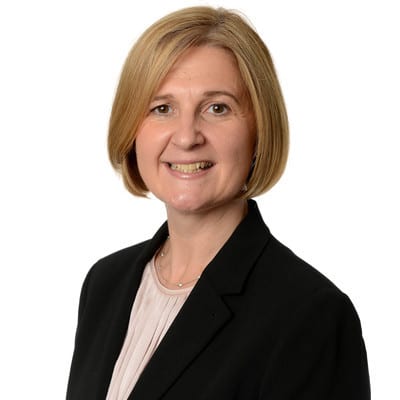 Jennifer Osbaldestin
Chief Operating Officer for BAE Systems Maritime and Land Sector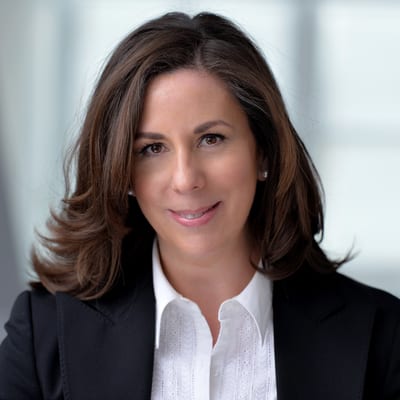 Jennifer Ward
Halma's Board of Directors and Executive Board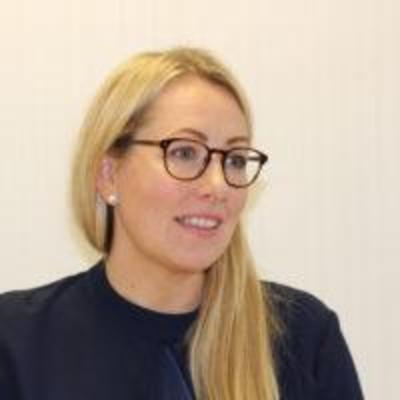 Jill Harrower-Steele
Company Secretary and Head of Legal at Lagan Specialist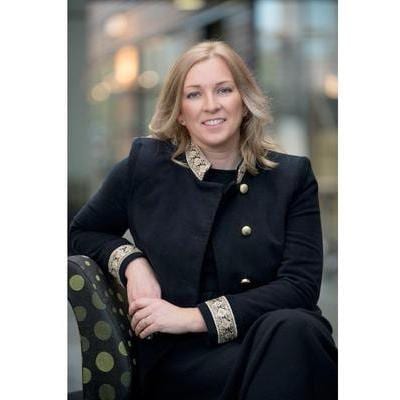 Jo Davis
Group HR Director for Mitie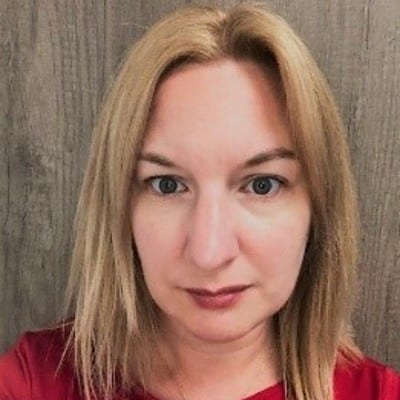 Joanna Wood
Group Engineering Director for BAE Systems
Johanna O_Driscoll
Finance Director (FD) Tarmac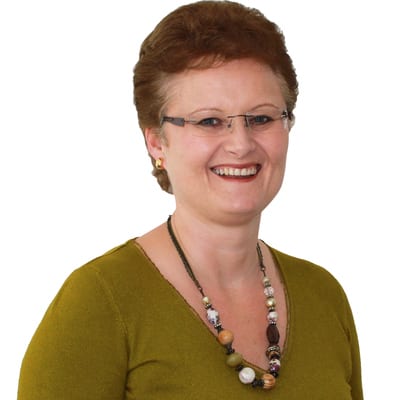 Julia Barrett
Chief Sustainability Officer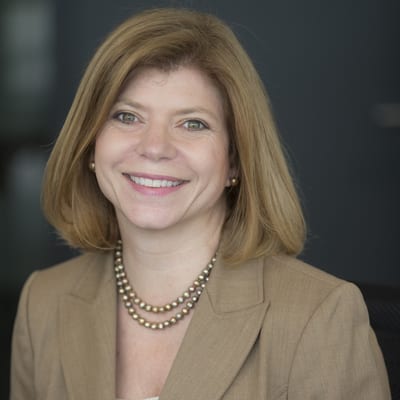 Julie Pope
International HR executive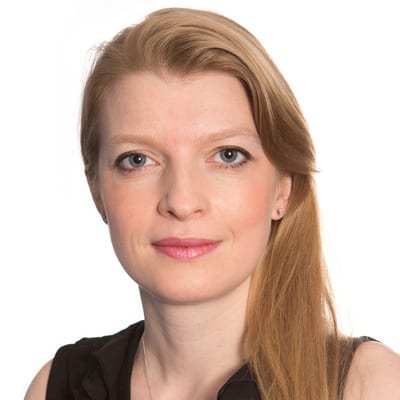 Karen Farrell
Member of the team at Mick George Ltd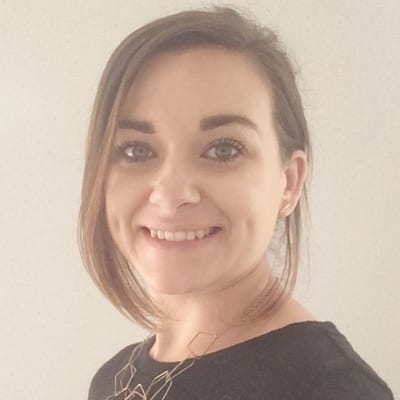 Katy Toms
Senior Engineer in Exeter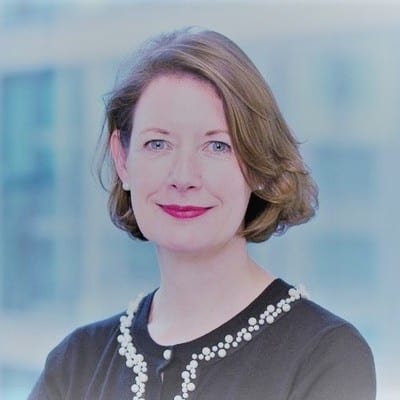 Kerry Porritt
Group Company Secretary and a member of the Executive Committee at Keller Group plc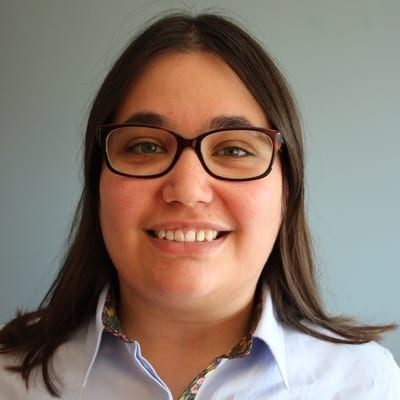 Kimberly Bartlett
Senior Engineer within the Lighting & Energy Solutions team at WSP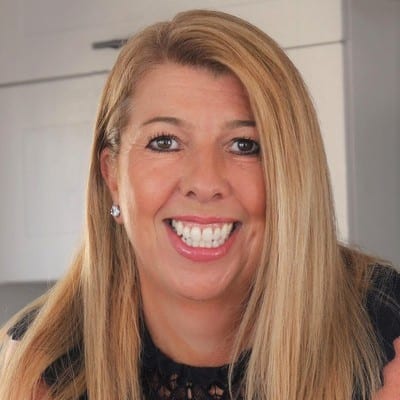 Kirsten Bolton
Marketing director, Willerby Ltd.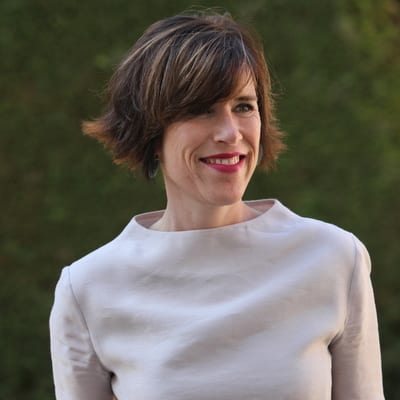 Kirsty Bashforth
CEO of QuayFive Ltd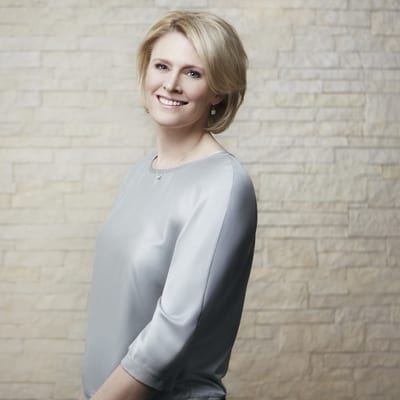 Kirsty Gill
Chief People Officer at Arm reporting into the CEO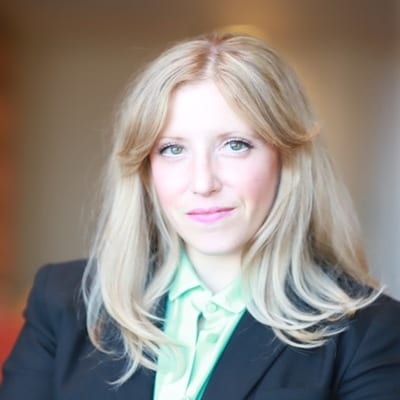 Kirsty Merson
Solution Engineering Manager at Salesforce and President of the UK Salesforce Women's Network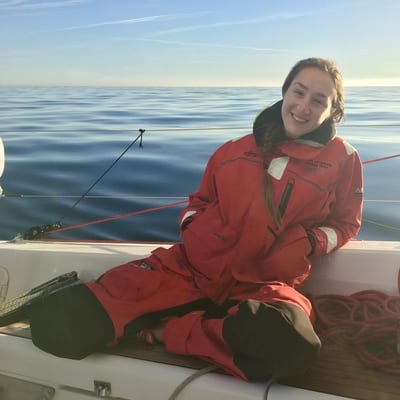 Laura Davies
Design Engineer at Dyson Automotive Research and Design Limited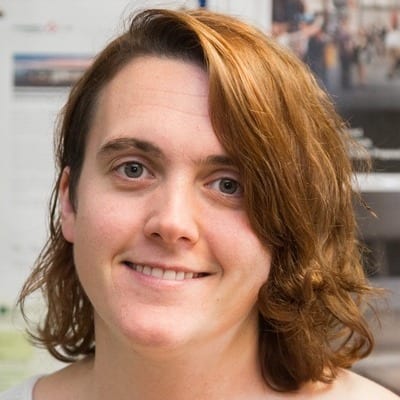 Lizzie Featherstone
Chartered Civil Engineer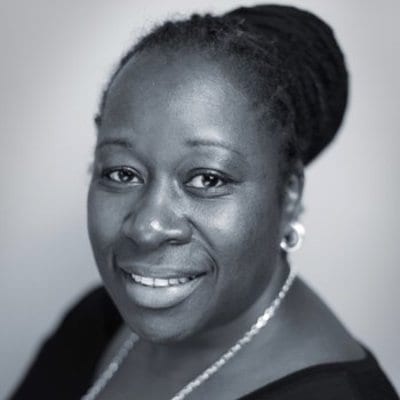 Loraine Martins MBE
Director of Diversity and Inclusion at Network Rail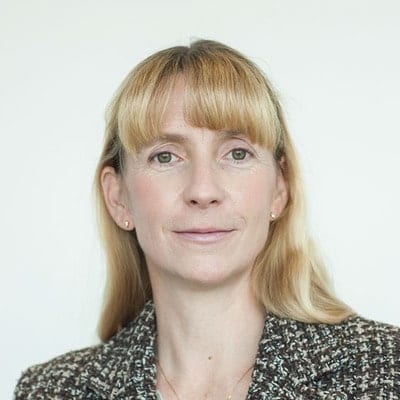 Louise Hardy
Civil Engineer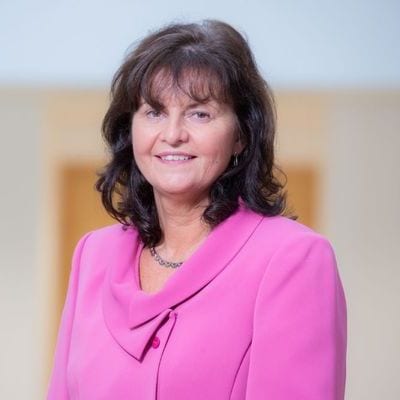 Louise Williamson
Managing Director of BAM FM Ltd.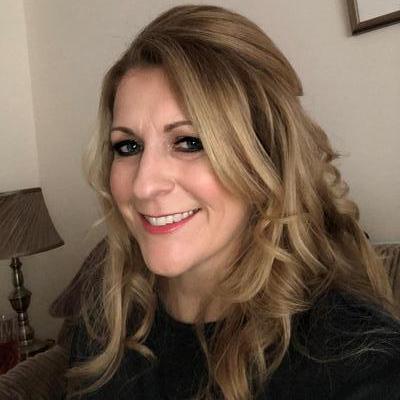 Lynsey Breen
Managing Director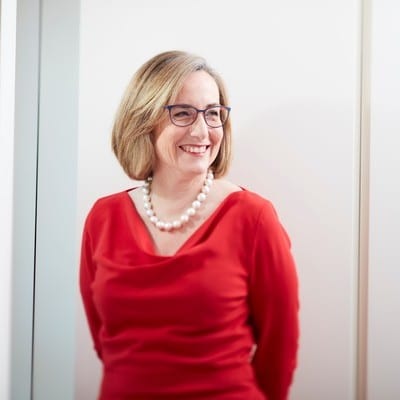 Margherita Della Valle
Group Chief Financial Officer for Vodafone and a member of the Vodafone Group PLC board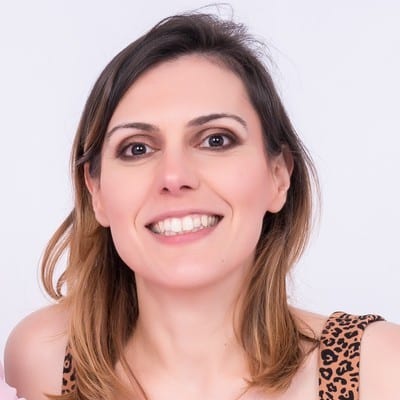 Maria Katsourou
Project Engineer, Rolls-Royce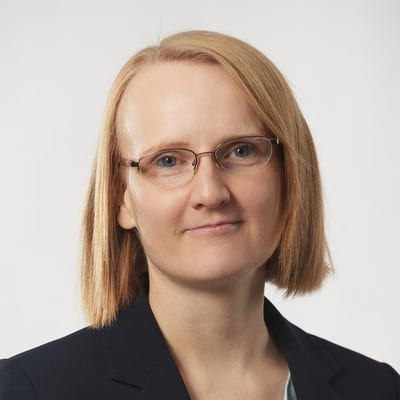 Marina Thomas
Group Company Secretary at Meggitt Plc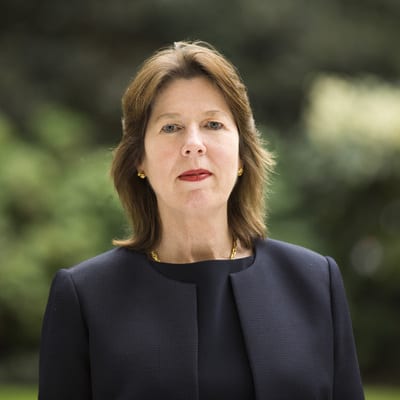 Marion Sears
Chair of the Remuneration Committee
Maxine Mayhew
Managing Director Natural Resources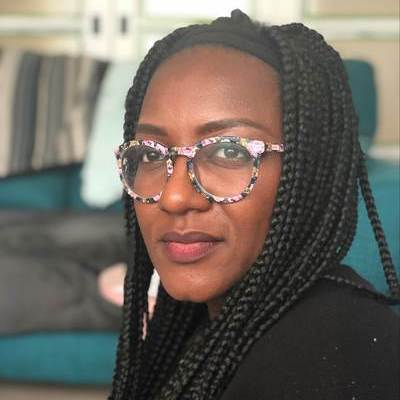 Meshi Taka
Project Manager, Swapping Consultant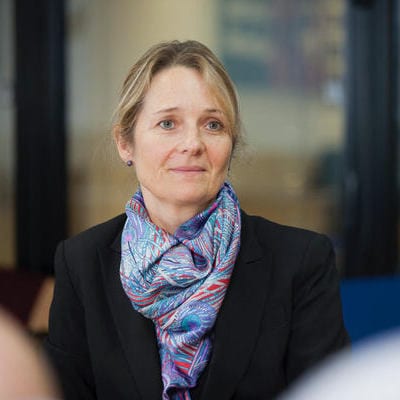 Naomi Climer
Co-Chair of the Institute for the Future of Work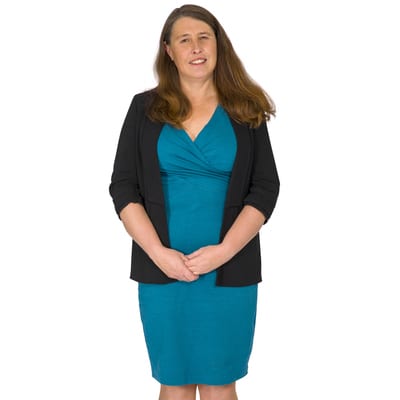 Naomi Connell
Board of Multi-Disciplinary Engineering Contractor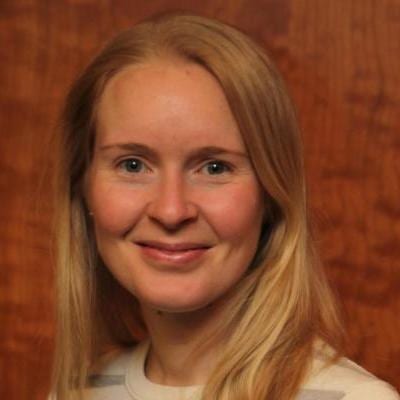 Nichola Skinner
Senior Legal Counsel and Company Secretary with Bechtel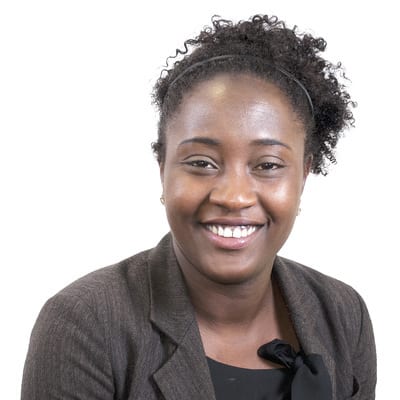 Nike Folayan
Chair and Co-Founder of AFBE-UK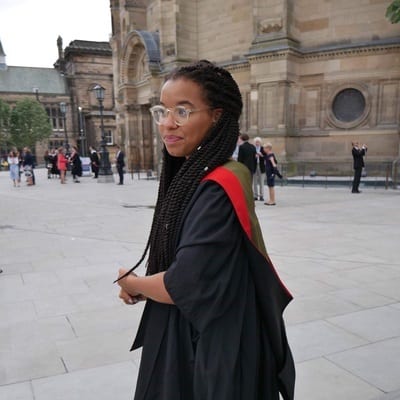 Olivia Sweeney
Working at Lush Fresh Handmade Cosmetics as an Ethical Buyer for Aroma Chemicals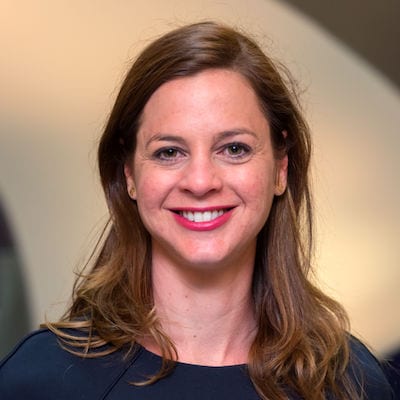 Pavlina Akritas
Associate within Arup and Lighting's Arts and Culture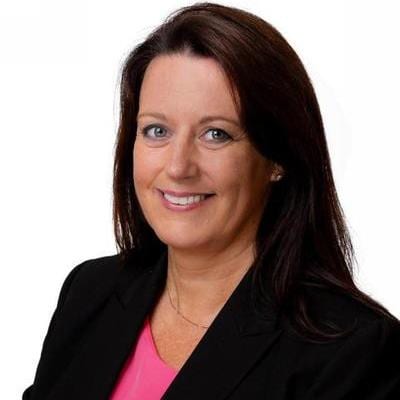 Phillipa Recchia
Director at Severfield Plc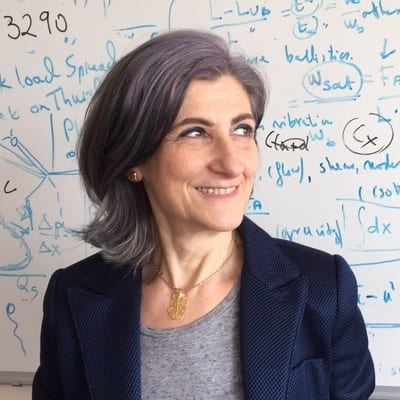 Raffaella Ocone
Professor of Chemical Engineering at Heriot-Watt University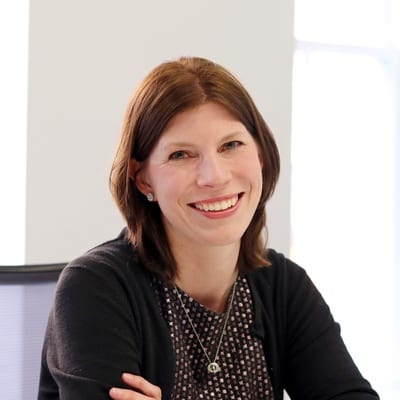 Rachel Skinner
Executive Director and UK Head of Transport at WSP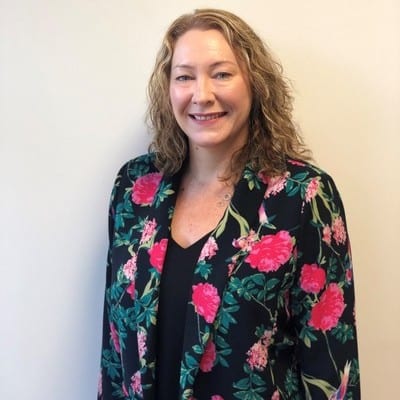 Rachel Whittaker
UK Finance Director for Nexperia UK Ltd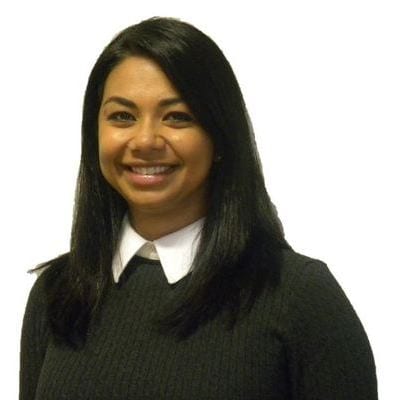 Rhiannon Piasecki
Director at DeepOcean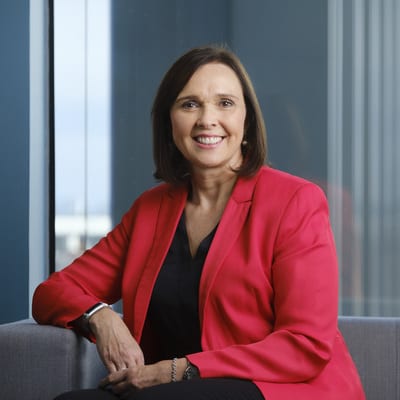 Rosemary McGinness
Chief People Officer of Weir Group PLC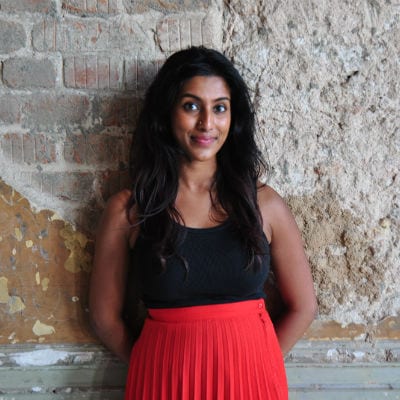 Sakthy Selvakumaran
Chartered Civil Engineer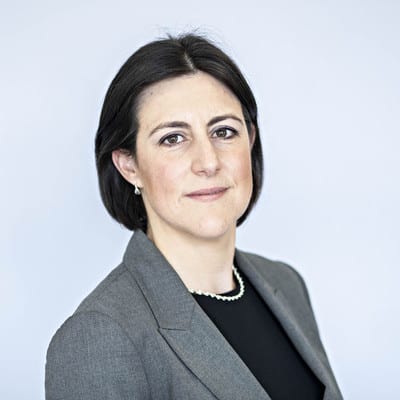 Sofia Athanassiou
Engineer and a Commercial Director for Connect Plus, (CP)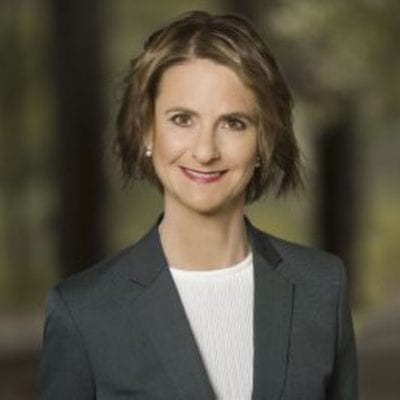 Susanne Seitz
Vice President, Head of EMEA Region and Member of the Group Executive Management at Landis+Gyr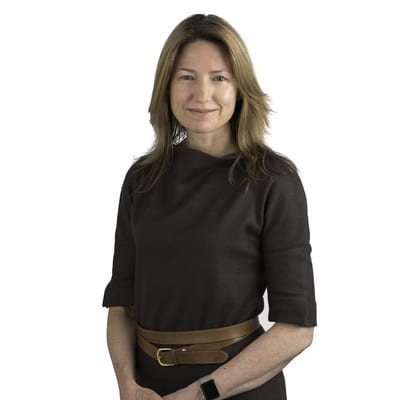 Suzanne Heywood
Chairperson, CNH Industrial N.V.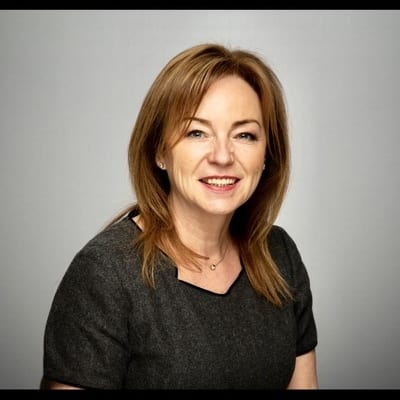 Vanda Murray
Non-Executive Director on a number of Boards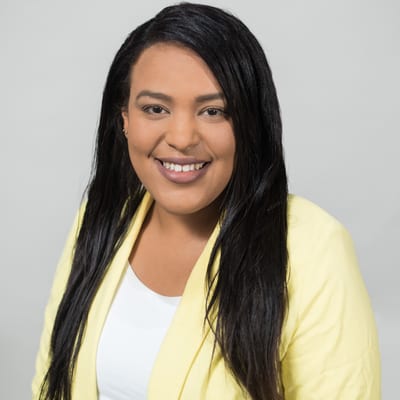 Vanessa Burton
Assistant Engineer at Mott MacDonald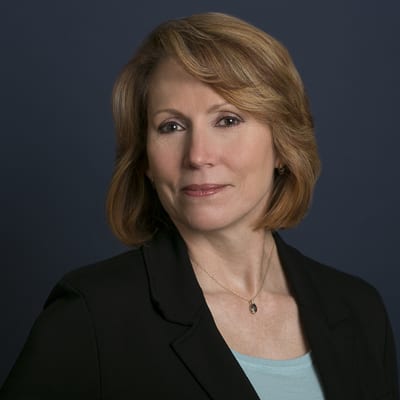 Victoria Mitchell
VP Engineer for ARM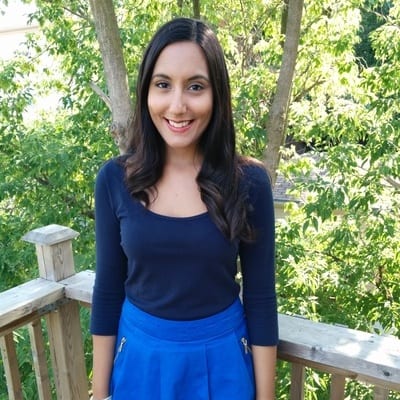 Vinita Marwaha Madill
Space Operations Engineer based at the European Space Agency (ESA)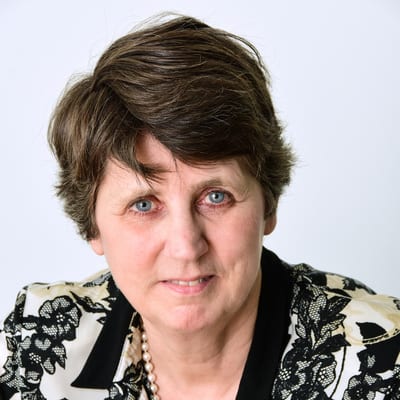 Wendy McWilliams
Chief Legal Officer and Company Secretary at Wilmott Dixon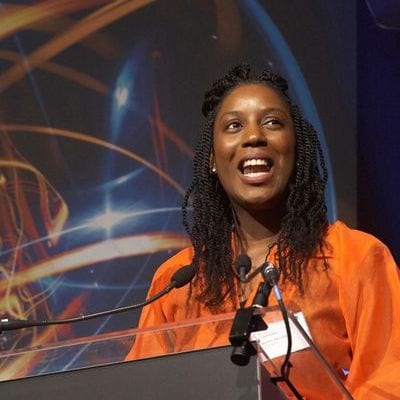 Yewande Akinola
Executive Governing Body at the University of Warwick