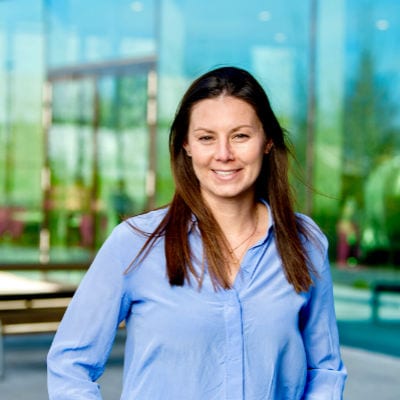 Alice McCullagh
Head of Cities at Dyson
Alice McCullagh is Head of Cities at Dyson. Since January 2019, Dyson are moving strategically on how to focus on cities, air quality and purification and this role is a first for Dyson in the UK.
Alice's achievements at Dyson include:
Launching the Dyson Supersonic Hairdryer across Asia
Launching a new vacuum campaign in Japan and Taiwan with sales +6% above estimated figures in Japan
Project managing the opening of a flagship store in Dubai which is now the second best performing store globally
Achieving a record high value share for all Dyson categories in Hong Kong
Commercial Lead for European markets to develop a new commercial strategy which delivered +30% volume.
She is heavily involved with James Dyson foundation' school programme by facilitating workshops at schools which promote involvement of young people in engineering and mentors peers and graduates in the UK, Korea and Japan. Alice is a part of Dyson's Lean In Circle and has created a group of ambitious and diverse staff from across engineering, commercial, marketing and EV at Dyson.
Alice's identifies her influencing in able to ensure that engineers are involved in every single point of Dyson's product journey including at launch events.