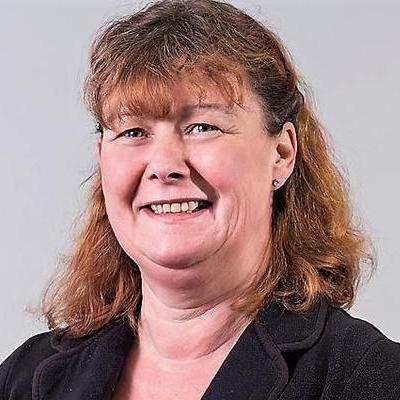 Allison Connick
Head of HS&E at Integral UK Limited
Allison Connick is Head of HS&E at Integral UK Limited. She is a strategic, analytical risk leader with strong commercial acumen and a wide array of skills acquired through almost 30 years in the Health, Safety and Environment sector, 18 of which have been at Director level.
Throughout Allison's career she has been known for developing online management systems covering large complex buildings through to low risk portfolios. The systems she develops are always aligned with the organisation's strategic direction and Allison thrives in fast moving markets. She is an advocate for dynamism and pro-activity, holding herself and those around her to high levels of expectation and integrity.
Allison's areas of technical expertise include OHSAS 18001, IS014001, ISO90001 and ISO50001 as well as contracts management, standard setting, development of online management systems, strategic lead on all risk related matters within Asset Services and Divisional Head for HSE team, change leadership, risk based management and people management.
Holding numerous professional qualifications and memberships, Allison has been awarded multiple awards for her work. She is the author of H&S Module for the Shopping Centre Diploma for College of Estate Management (Reading), contributor to the BBP Managing Agents Sustainability Toolkit.