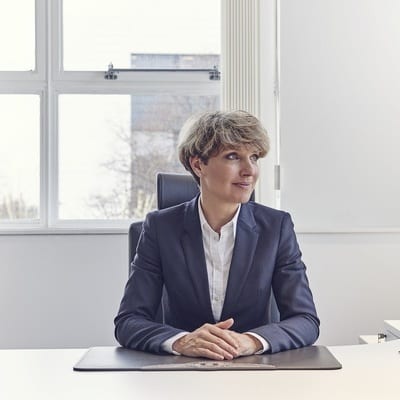 Astrid Fontaine
Member of the Board for People, Digitalisation and IT
Dr. Astrid Fontaine joined Bentley Motors in January 2018 as Member of the Board for People, Digitalisation and IT.
Prior to this, Fontaine was Vice President of Human Resources,
Culture and Innovation at Porsche North America.
Fontaine, 48, has held a number of strategic management positions for Mercedes-Benz and has also served as a Professor at leading universities in China and the USA, working in the field of Strategy and Digitalisation, following her Ph.D. in Information Systems.
Before this, Fontaine completed her master's degree in Business and Mechanical Engineering from the Technical University of
Kaiserslautern, Germany.