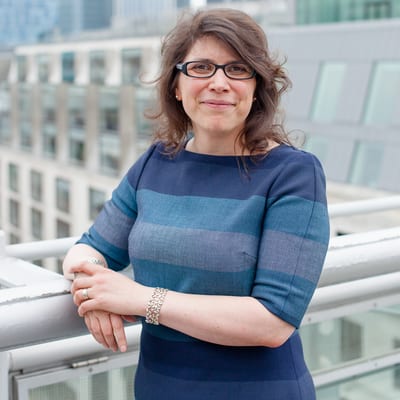 Emma Taylor
CEng FIMechE FSaRS FRSA FRAS
Dr Emma Taylor's 30 year career started with BAe Space Systems' sponsorship for her studies at Oxford. Over the next seven years, she worked on space missions, including research on materials retrieved from the Hubble Space Telescope. Recruited from her PhD to the European Space Agency, she ran novel computer simulations for the International Space Station.
As a Principal Engineer, she led R&D on resilient spacecraft structures, and an ISO standards team of space agencies to protect Earth orbits. In parallel, Emma was a carer for 8 years, leaving her university academic post for a career break. Retraining as a system safety engineer, winning a university scholarship and research prize, she then worked in O&G, including as Operations Manager.
A 2018 Telegraph Top 50 Woman Engineer, Emma is now a Lead Systems Safety Engineer at RSSB, advising on safety, risk assessment and standards. As Chair of the Safety and Reliability Society and STEM charity trustee she collaborates with specialists worldwide to influence best practice in safety and reliability. She is a 2018 TechWoman100, Professional Excellence winner (Venus Awards) and a finalist in the Women in Industry WISE Campaign.
She is a Fellow of the Institution of Mechanical Engineers, the Safety and Reliability Society and the Royal Astronomical Society, and was recently invited to join the Royal Society for the Arts, Manufactures and Commerce. In 2019, she ran for a new political party as the Lead MEP Candidate for the East of England, targeting election to the European Parliament.
Emma is passionate about the power of mentoring to provide practical guidance. She writes online, is a professional development CPD reviewer and auditor. She is planning a book on her engineering career.