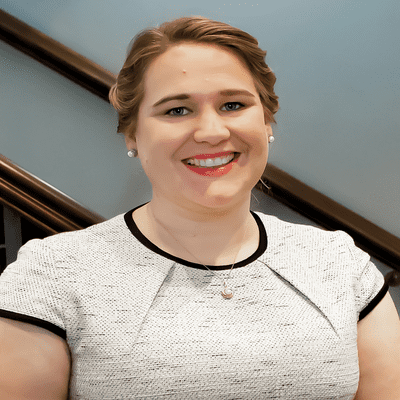 Fritha Bevin-McCrimmons
Project Engineer for Stantec
Fritha Bevin-McCrimmon, a Project Engineer for Stantec, studied Civil Engineering at the University of Canterbury in New Zealand. In her final year the earthquake struck Christchurch. As a graduate she then worked as a project engineer on the Earthquake Rebuild Team helping to manage large wastewater, stormwater, fresh water, road construction and structural projects. In 2015 she then moved to the North East of England where she now designs wastewater infrastructure on the Northumbrian Water AMP 6 Framework.
Fritha holds several other roles including the Newcastle Community Leader Representative for Stantec organizing school and community engagement, the ICE Education Panel Member and the North of England Representative and Newsletter Editor for Engineers New Zealand.
Fritha is very passionate about encouraging women into STEM subjects and careers. She thinks it is important for young girls to be able to have all the information about career paths so that they can make an informed decision. She is very active within schools including running women in engineering days, speaking to students about her career and running and volunteering at various events. She also developed a week long school engagement program for student placements. She is hoping that this will help students make informed decisions about their career.