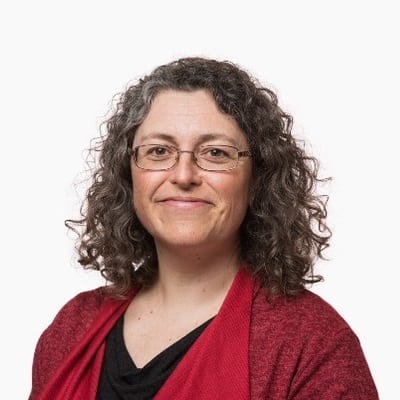 Hilary Leevers

Engineering UK as Chief Executive
Hilary joined Engineering UK as Chief Executive in January 2019 and leads the organisation in it's mission to inspire the next generation of engineers and increase the talent pipeline into engineering.
Before that, she was head of Education and Learning at Wellcome, building up a team to improve science education across the UK through research, advocacy, funding and direct interventions.
From 2007-11, Hilary was Assistant Director at Campaign for Science & engineering working on a breadth of policy issues including; education and skills; government support for public and private research; and its use of scientific evidence.
Prior to that she was an Assistant Professor at the Centre for Molecular and Behavioral Neuroscience, Rutgers, US, exploring early cognitive and language development and developmental disabilities. She gained a DPhil from Oxford in children's reasoning following broader studies in Natural Sciences. She is a governor of a 5-16 comprehensive school.