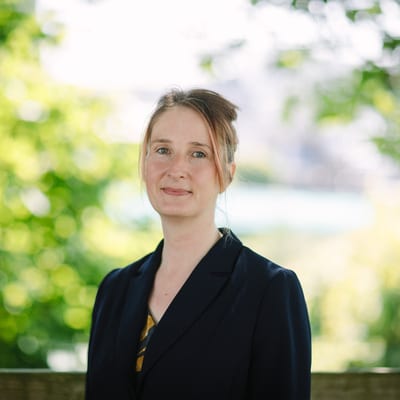 Isabelle Maddock
Group Finance Director at James Cropper Plc
Isabelle is Group Finance Director at James Cropper Plc. James Cropper are experts in manufacturing product out of fibre, with a turnover greater than £100m and a global business model reaching more than 50 countries.
She has progressed through the company, initially joining the business as Group Financial Controller before joining the board in 2014. As Group Finance Director Isabelle is responsible for a financial strategy that enables the continued profitable development of the group. The group comprises of 3 divisions; Paper, Colourform and Technical Fibre Products (TFP).
One key professional responsibility of Isabelle's is to secure a funding programme to enable the ambitious investment requirements of the group board. It is in the interests of all stakeholders for the business to be able to invest and grow as with investment the business grows and repositions itself, financial strength increases and funding becomes easier for the pension schemes and for investors.
Isabelle is a Fellow of the Chartered Institute of Management Accountants with over 25 years of experience. She has held a number of financial positions in a variety of sectors covering manufacturing, software, retail, PFI facilities management and publishing.