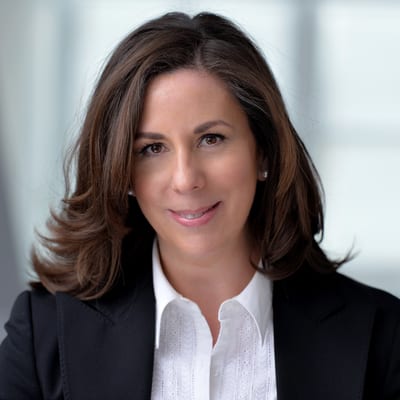 Jennifer Ward
Halma's Board of Directors and Executive Board
Jennifer joined Halma, a FTSE 100 global group of life-saving technology companies, in March 2014. She has global responsibility for talent, culture, communications and brand across Halma.
Jennifer's early career was spent with AlliedSignal, whom later merged with and took the brand of Honeywell, where she led efforts to create world class functions for integrated supply chain and six sigma operational excellence, herself receiving a black belt in six sigma methodologies. Jennifer went on to lead Human Resources, talent and organisational development divisions at PayPal and Bank of America.
Jennifer has been instrumental in leading Halma's transformation over the past five years, bringing our purpose to life and clearly articulating and leveraging Halma's unique assets to fuel our growth. This has included a significant talent and cultural transformation culminating in our new brand, DNA and website.
Jennifer is on Halma's Board of Directors and Executive Board.