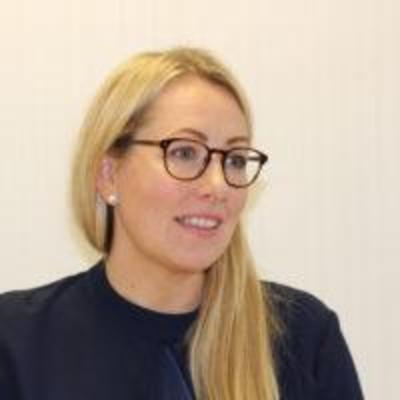 Jill Harrower-Steele
Company Secretary and Head of Legal at Lagan Specialist
Jill Harrower-Steele is Company Secretary and Head of Legal at Lagan Specialist. Lagan has an annual turnover of approximately £200m and works not only in the UK and Ireland, but also in USA, Africa, Asia and the Caribbean. In her role Jill has successfully negotiated a myriad of complex cultural and jurisdictional challenges.
She has been a leader in the business for six years and is the first and only female executive Board Member on any Lagan company. Previously Jill worked in private practice for energy & infrastructure clients and financial institutions across Europe on projects across the world.
At the Lagan Board table, Jill is responsible for governance, compliance, and legal matters and is a key player in strategy and business planning. In 2015 a Lagan case went all the way to the European Court of Justice in Luxembourg on a technical point regarding domestic law and European standards.
A passion for gender equality in her leadership role has led Jill to transforming the culture of the business through advocating new formal and informal ways of working. Following a period of restructure and consolidation, Jill's current focus is on de-risking the business to become fit for growth.