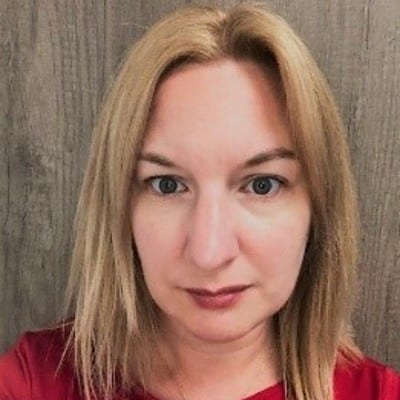 Joanna Wood
Group Engineering Director for BAE Systems
Joanna Wood is the Group Engineering Director for BAE Systems, responsible for providing strategic leadership for all business units across the company, and for driving strong Engineering standards in process, integrity, delivery and capability across the 30,000 engineers in BAE Systems.
Prior to this, Joanna was the Deputy Engineering Director for BAE Systems Naval Ships where she led the engineering function across the business and ensured that the processes, people and tools were in place to enable BAE Systems to deliver complex warships and combat systems.
Before joining BAE Systems Joanna developed through a number of key leadership roles within engineering management in the Defence industry. At Raytheon UK, Joanna was the Head of Engineering for the Intelligence and Security Business, and the Head of Performance Excellence, driving consistency of Engineering approach and delivery across the UK business.
At AWE, Joanna gained extensive Requirements, Build, Acceptance and Systems Engineering leadership experience through various missile development programmes. Joanna began her Engineering career with BAE Systems Avionics as a Graduate Systems Engineer specialising in Electronic Warfare on the Apache for the HIDAS programme.
Joanna studied at the University of Kent, achieving a BSc in Physics, then latterly an MSc in Nuclear Physics.